Information, articles, videos, tips and tricks about creating beautiful canes with polymer clay, and other fun things along the way.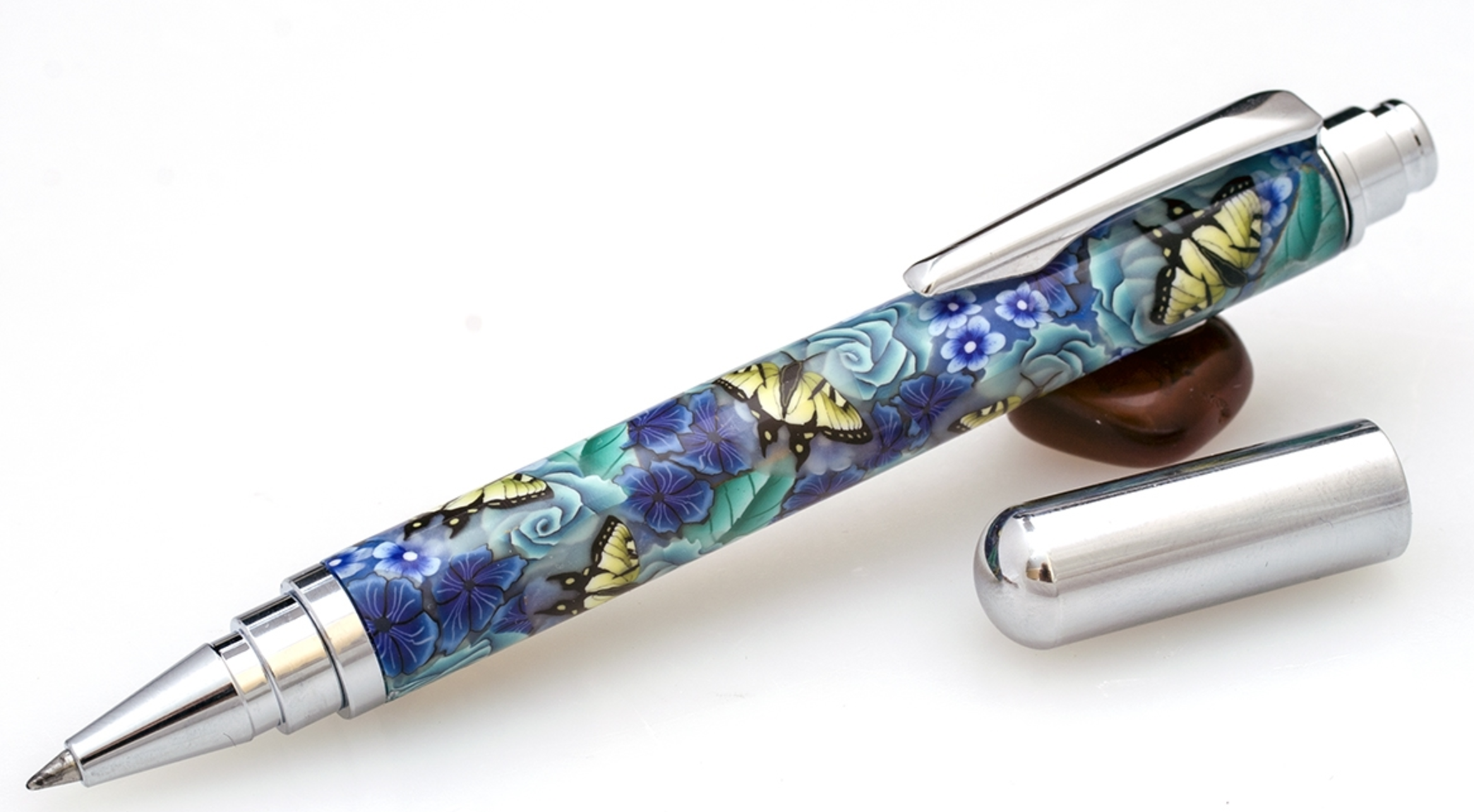 These articles are part of your Polymer Clay Universe Membership.
If you are part of this year's Polymer Clay Adventure, you get Polymer Clay Universe FREE!

Your Instructor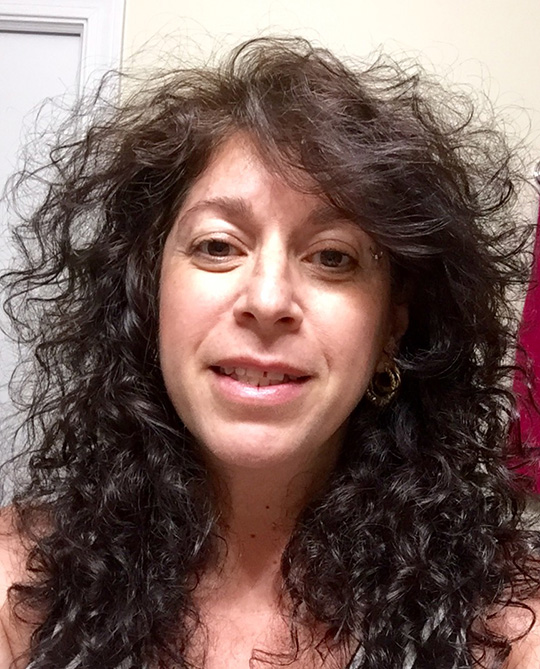 Toni began the polymer clay journey in 1991 when she was too pregnant to throw on the potters wheel. She needed something to do with her hands and found Fimo in a craft store and began playing with it. Even after the birth of her first child she continued with polymer clay, bought every book and video she could find on the topic.

After a few years she discovered yahoo groups!! Other polymer clay people what an excellent way to communicate. She got involved in swaps, contests, took classes , went on retreats and continued her journey in polymer clay.

Eggs were a huge success for many years!! She even sold a giant Emu egg covered in gold mica polymer clay to Judge Judy!!

In 2007 Toni moved to New Zealand and was able to continue creating with polymer clay even down under. She caned so much it only made sense to open an Etsy shop to sell her millefiori canes. While living in New Zealand she wrote tutorials for magazines in Australia and the United States.

She moved back to the United States in 2011, closed her Etsy shop do to lack of time and space. She continued doing polymer clay in her bedroom, "I was determined not to give up!!" She fell in love with Pens and made a name for herself in the pen industry.

While teaching classes she decided to open an Etsy shop where she could sell her tutorials and teach others how to make millefiori canes as well as offer
unique canes.
Curriculum
Toni's Caning Corner and More
Available in days
days after you enroll
This Workshop is only available as part of a bundle, or is not yet for sale.