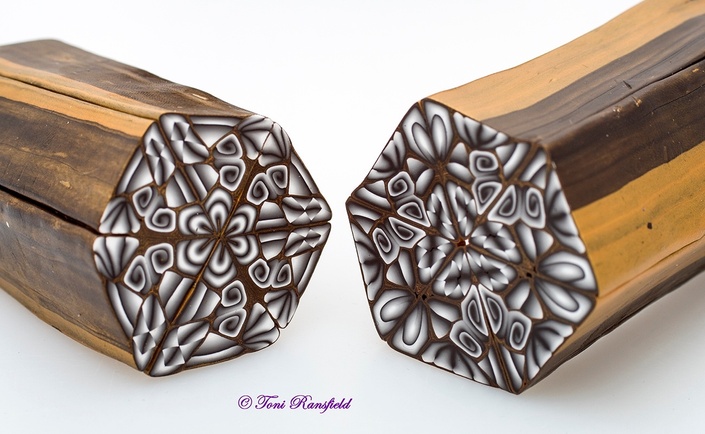 Black & White Kaleidoscope Cane with Toni Ransfield - PCA 2018
Part of Polymer Clay Adventure 2018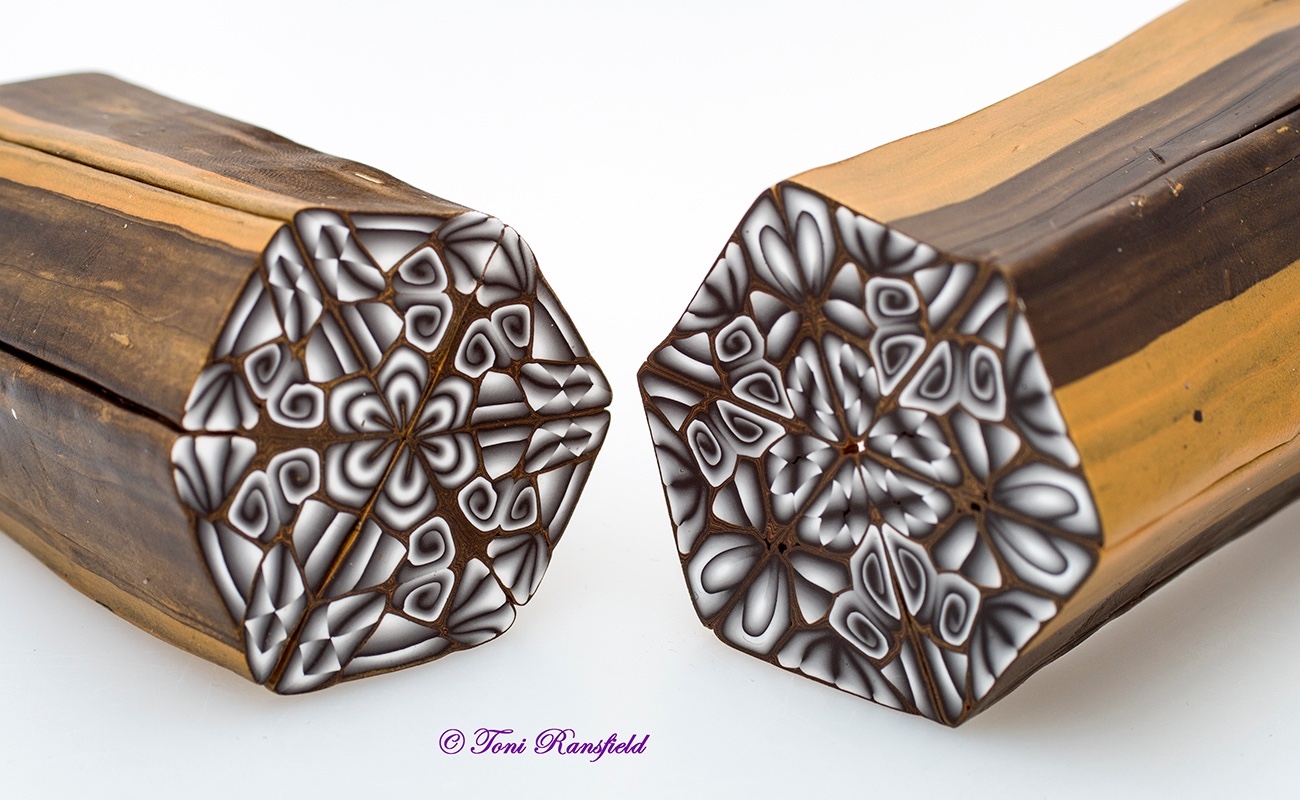 My Virtual Class will be about constructing a Black/White Kaleidoscope Cane. I will teach you how to make the components for the Kaleidoscope, wrapping with a thin vein, Reducing your triangle and tricks on how to see the whole Kaleidoscope cane using a mirror. I will then show you how to assemble the cane and make a pendant.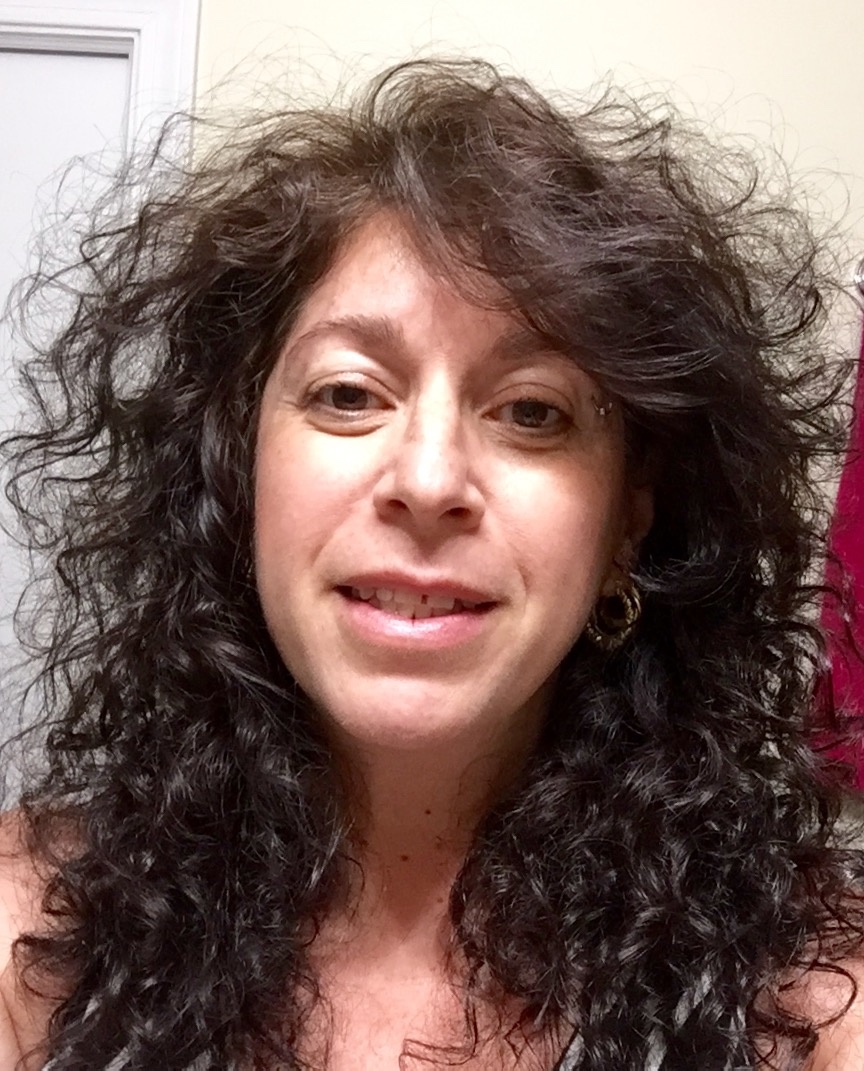 Toni Ransfield is an Award Winning Polymer Clay Artist and an acknowledged Pen Blank Maker. Her Polymer Clay art has been seen all over the world through numerous publications. Originally from the Beautiful Hudson Valley in New York State she is now residing in Alabama. She has been working with Clay since the 80's and discovered Polymer Clay in the early 90's. Polymer Clay provides her with the versatility to create a multitude of designs given the vast color palette that the clay offers.
Her inspiration comes from nature and her surroundings. Millefiori, which is an ancient glass technique, meaning "one thousand flowers", is her true passion. Making large canes with a pattern that can be seen throughout the whole cane and then applied in slices to create a beautiful array of patterns in clay.

Curriculum
Black & White Kaleidoscope Cane
Available in days
days after you enroll
This course is only available as part of the Polymer Clay Adventure 2018 Bundle.
You get 24 courses PLUS a private community, all the support and sharing you need and want, material lists, interaction with people all over the world, swaps, Live video events, a weekly email full of inspiration, and more!
Join us HERE.