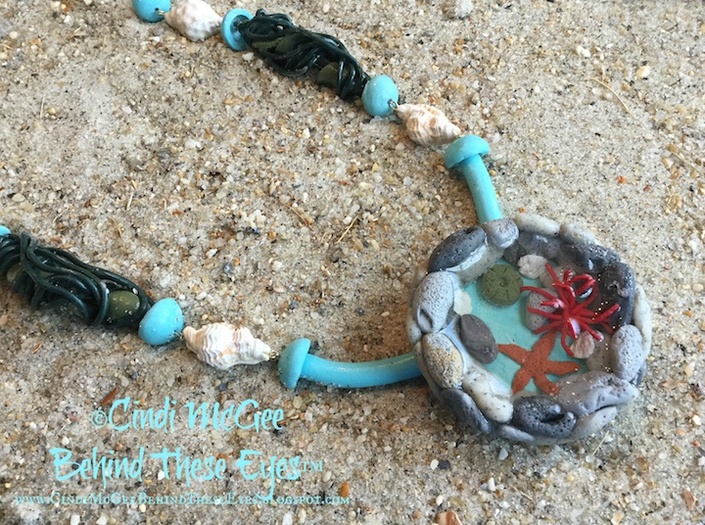 Tidal Pool Necklace with Cindi McGee - PCA 2018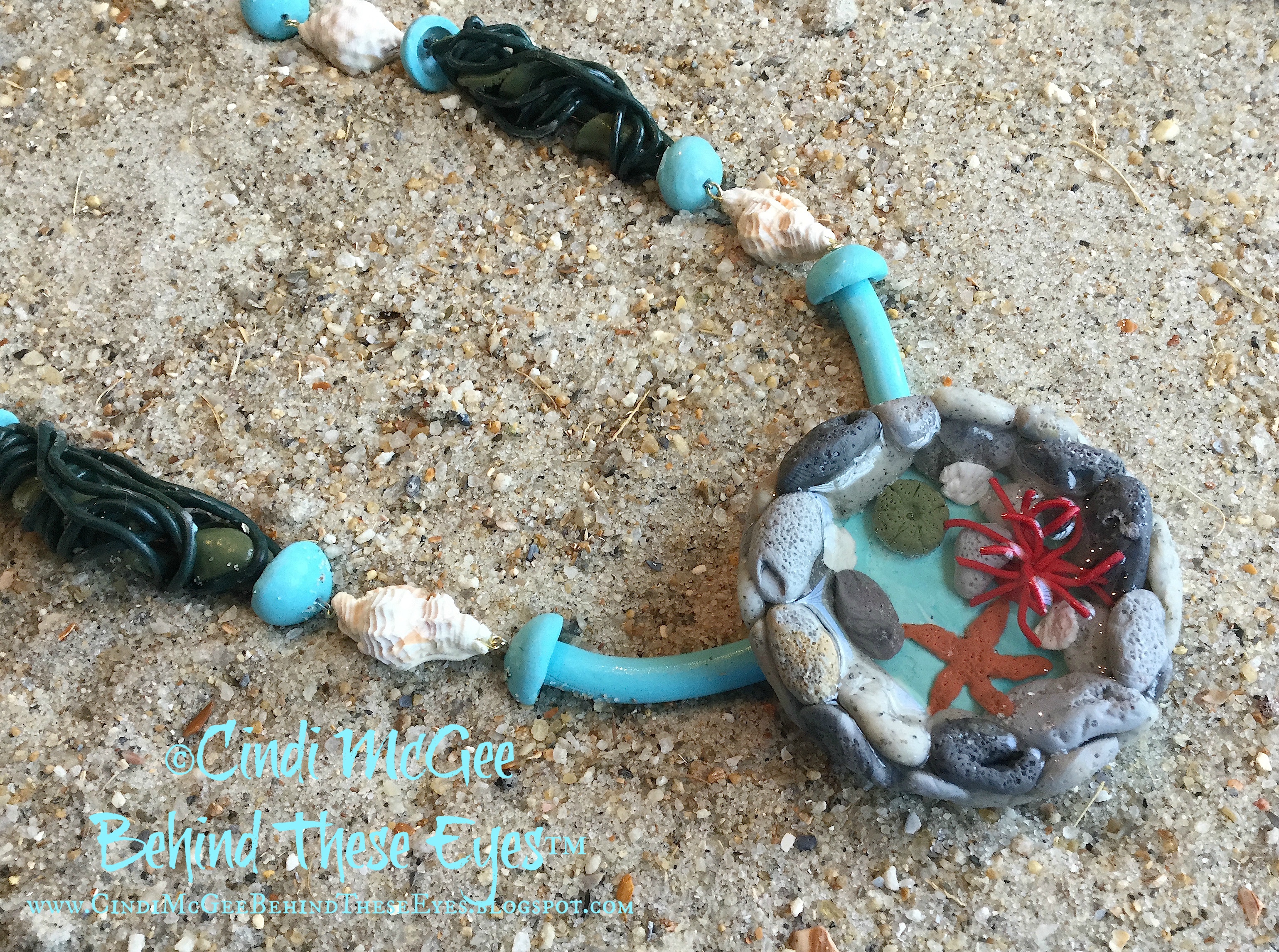 As a child, whenever we went to the beach, exploring tidal pools was one of my favorite pass times. Even as an adult, they still call to me when I am on a rocky seashore. Each one is like like a gift, waiting to be opened, full of ocean surprises. Starfish, sea urchins, mollusks, barnacles, empty shells, crabs, even tiny anenomes can be found if you are truly lucky.

In this workshop, I'll be sharing a variety of easy to achieve techniques for creating the unique elements of this necklace. We'll create realistic faux stones, learn a simple way to make starfish by hand, explore using an extruder in a few new ways, and more. Even if a wearable tidal pool is not your cup of tea, the techniques you will learn would easily translate into fairy gardens, miniature art, or could be recreated on a large scale for use on other projects.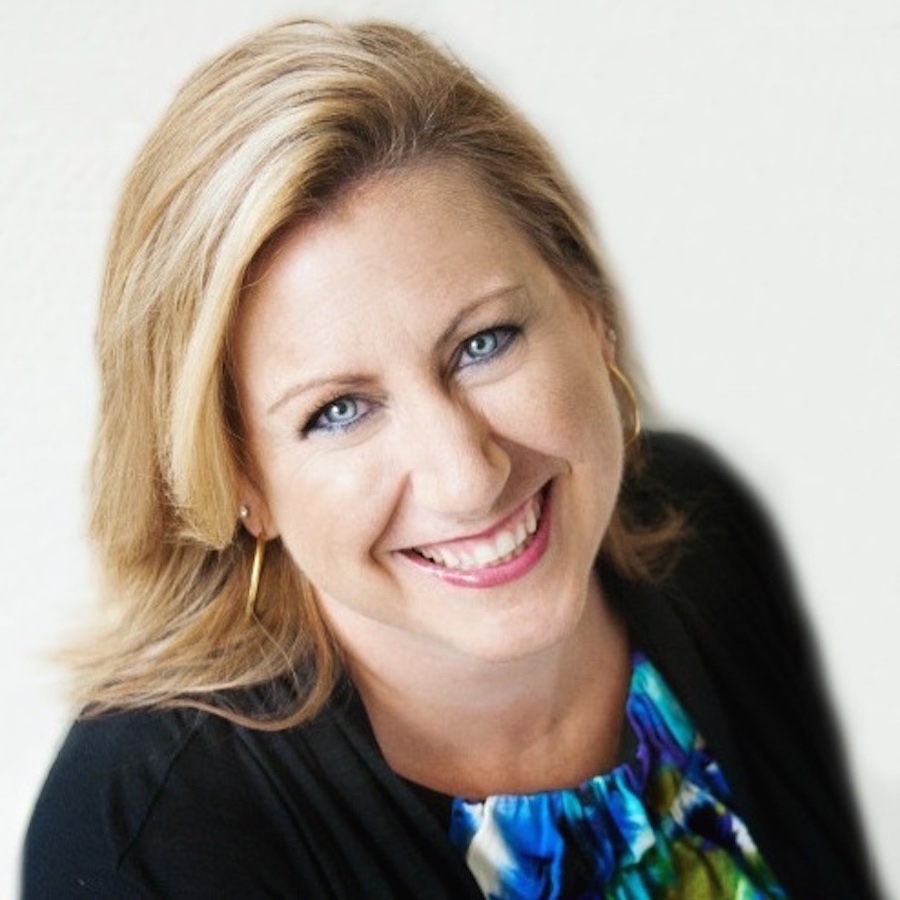 Cindi Bisson McGee has been working in the craft industry for over 16 years as a mixed-media artist. She is multi-published via web TV, websites, ebooks, books and magazines, and represented KellyCraft™ Innovations on HSN. Cindi designs with many types of mixed-media to create home decor, jewelry, wearable fashion, textured/dimensional projects and paper crafts. In the last several years, her passion for polymer clay has grown and she enjoys experimenting with different techniques. Cindi enjoys teaching and sharing the world of creativity with others and can often be found at events, trade shows and in stores demonstrating products, hosting make & takes, and teaching workshops. You can view examples of Cindi's work on her blog, Cindi McGee - Behind These Eyes, and in numerous DIY videos and tutorials on When Creativity Knocks. Her style is diverse, and always evolving. Her motto is "Dare to be Different."
Your Instructor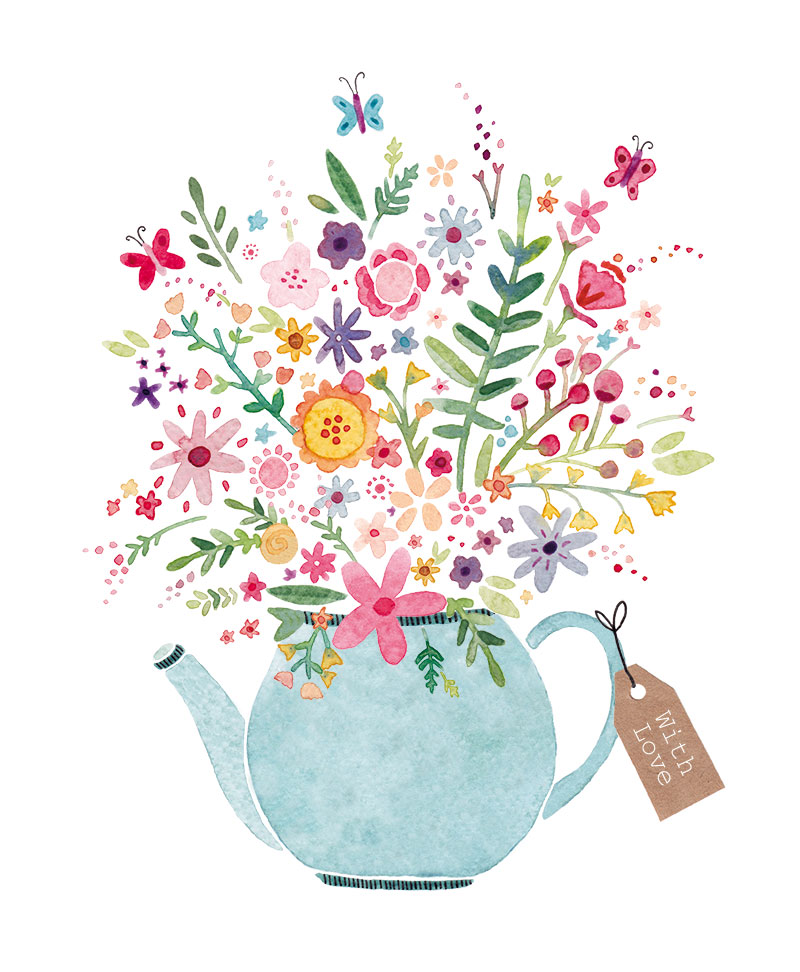 Curriculum
Tidal Pool Necklace
Available in days
days after you enroll
This course is only available as part of the Polymer Clay Adventure 2018 Bundle.
You get 24 courses PLUS a private community, all the support and sharing you need and want, material lists, interaction with people all over the world, swaps, Live video events, a weekly email full of inspiration, and more!
Join us HERE.
This Workshop is only available as part of a bundle, or is not yet for sale.