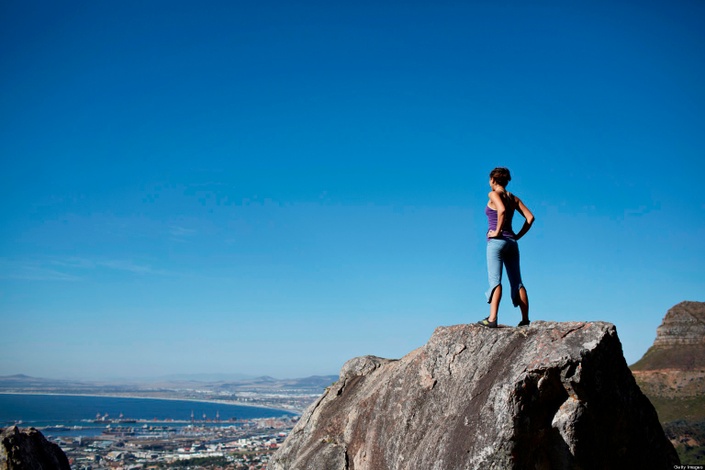 Fear Less, Do More!
Release yourself the simple way and get more out of your life and business!
This course is designed to take you a few journalling sessions to complete.
PDF guide, Audio meditation, and worksheets will help you complete the journey from fear to Fear-Less!
We often stand in our own way. It's time to stop doing that!
We (Ilysa and Kira) started from nothing- we had no skills, we were not born in the internet era, we didn't grow up with digital devices in our hands. But we liked podcasts, and we started one.
That little podcast about polymer clay, a craft material we both love, has led us on a magnificent journey full of ups and downs. We had to learn a lot, we encountered MANY obstacles, and now we have a 6-figure business that provides learning opportunities to people all over the world, and fun specialty craft products that we design and manufacture ourselves.
Come join us and learn the simple, matter-of-fact steps you need to take if you want to be successful.
Win at life, Win at Business, and Release yourself from the things holding you back (hint- it's usually based in fear!)
Curriculum
Fear Less, Do More!
Available in days
days after you enroll
Before you check out, be sure to sign up to get our email updates- especially for when we create new offerings to help you grow your Business.
If we told you one thing you can do right now for free to grow your business, would you do it?
As a special gift, you will receive our PDF guide to the #1 FREE thing you can do to get started making more money with your business today.