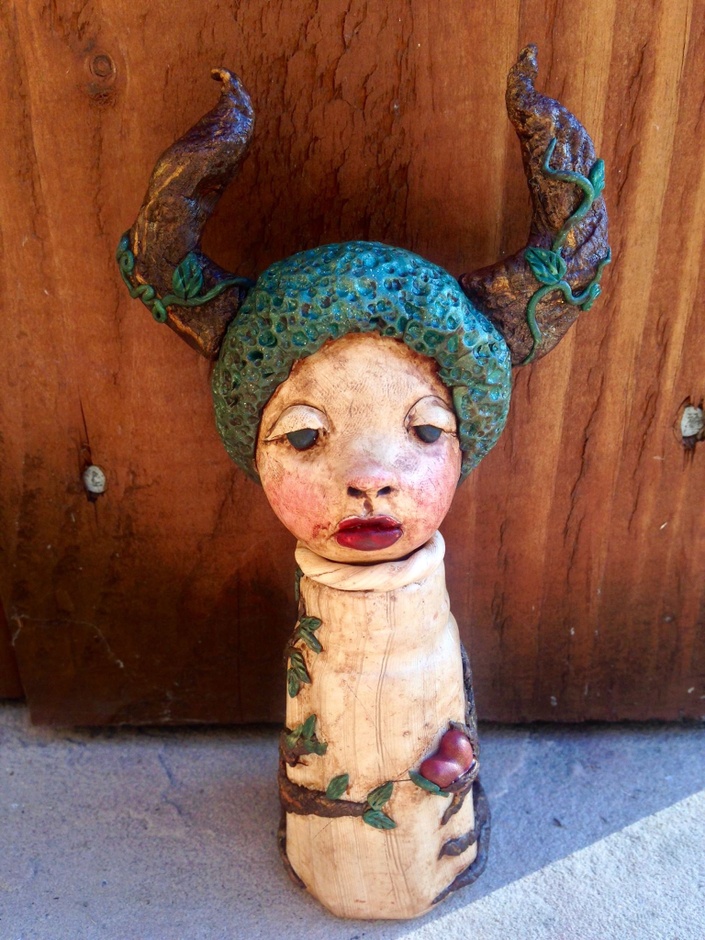 Salt Shaker Doll with Lorraine LaLa Ortiz - PCA 2018
Part of Polymer Clay Adventure 2018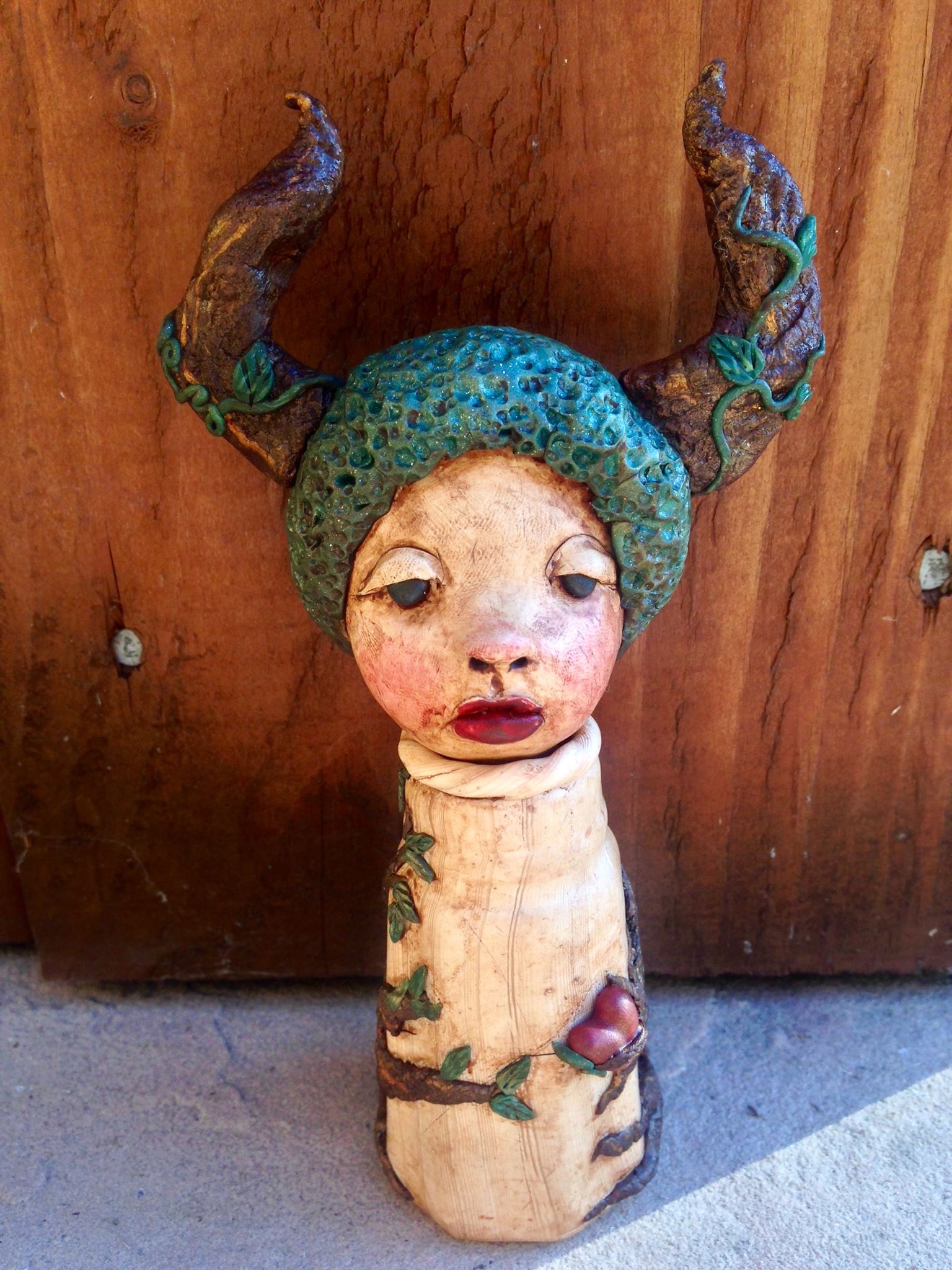 Come sculpt a figure over a glass bottle! No sculpting experience necessary. These funky little characters make great gifts and decor keepsakes! They are wonderfully functional too!
The most exciting part of this workshop, I believe is creating the characters! It thrills and delights me to dig in to a lump of polymer clay and pull out a character! I've been at it for over 3 decades now and I am even more excited and thrilled about it now! As my skills sharpen and new products and techniques come out I am more inspired than ever to create and share these "Mystical Beings" of mine with you.
I will share some very simple face and head sculpting techniques so that even first time sculptors will be able to create a charming and whimsical character with loads of personality! I call it making new friends! I LOVE making new friends!
In this work shop participants will also learn two methods of creating an polymer ivory slab cane. This imitative technique is so versatile. I use it all of the time for everything from jewelry to vessels, wallhangings, sculptures, and now this adorable, little doll.
In this project we will use the ivory slab to cover the base of the bottle. The techniques used to cover the bottles are similar to tailoring with fabric. Covering other objects with polymer clay is a great way to make personalized artful, home décor, storage, and gift items. These techniques can be transferred to so many other projects! The possibilities are limitless! I love giving items that would normally end up in the recycler or landfill new life by covering with clay! Sculpted branches come next. With color mixing and texturing it is possible to get very realistic trees, roots, and branches. We will create our own custom "tree blends" to create our realistic yet whimsical tree roots, trunk, and branches. Sculpted hearts, leaves, flowers, and vines.
To bring even more depth and life to our characters we will add twisting vines with a heart, leaves and flowers. More flowers can decorate the head and hair if desired. This decorating part is so much fun! It's like adding jewelry to your new, little friend. A light dusting of mica powders for a bit of glittery magic and our little friends are ready to hit the sauna!
Once the parts have cured and cooled we will add more depth and realism with the slightest bit of acrylic paint.
Et Voila! A new little friend!
*Disclaimer..... This salt shaker will no longer function as a salt shaker. However! It makes a great vessel for gifts of cash or love notes!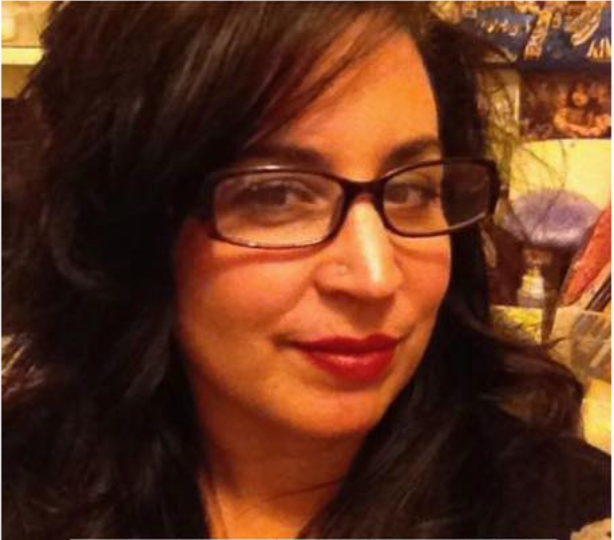 This course is only available as part of the Polymer Clay Adventure 2018 Bundle.
You get 24 courses PLUS a private community, all the support and sharing you need and want, material lists, interaction with people all over the world, swaps, Live video events, a weekly email full of inspiration, and more!
Join us HERE.