When you sign up for PCA 2017, you get the keep the classes FOREVER- yes, you can download them, and as long as you are a member of our website you can watch them online as many times as you want, whenever you want... NO PRESSURE to finish "on time!"
When 2017 ends, this bundle of classes will be retired and you can't buy them together for just $4.50 per class EVER AGAIN.
And some of the classes will NEVER be offered by the teacher on a separate site, so this is it- the only place you can get them for an excellent price!
24 projects and techniques all for one low price and in one place, 26 teachers, and a private community to share what you are learning.
Join hundreds of members in 30+ countries today and make our community bigger, better, stronger, and more fun!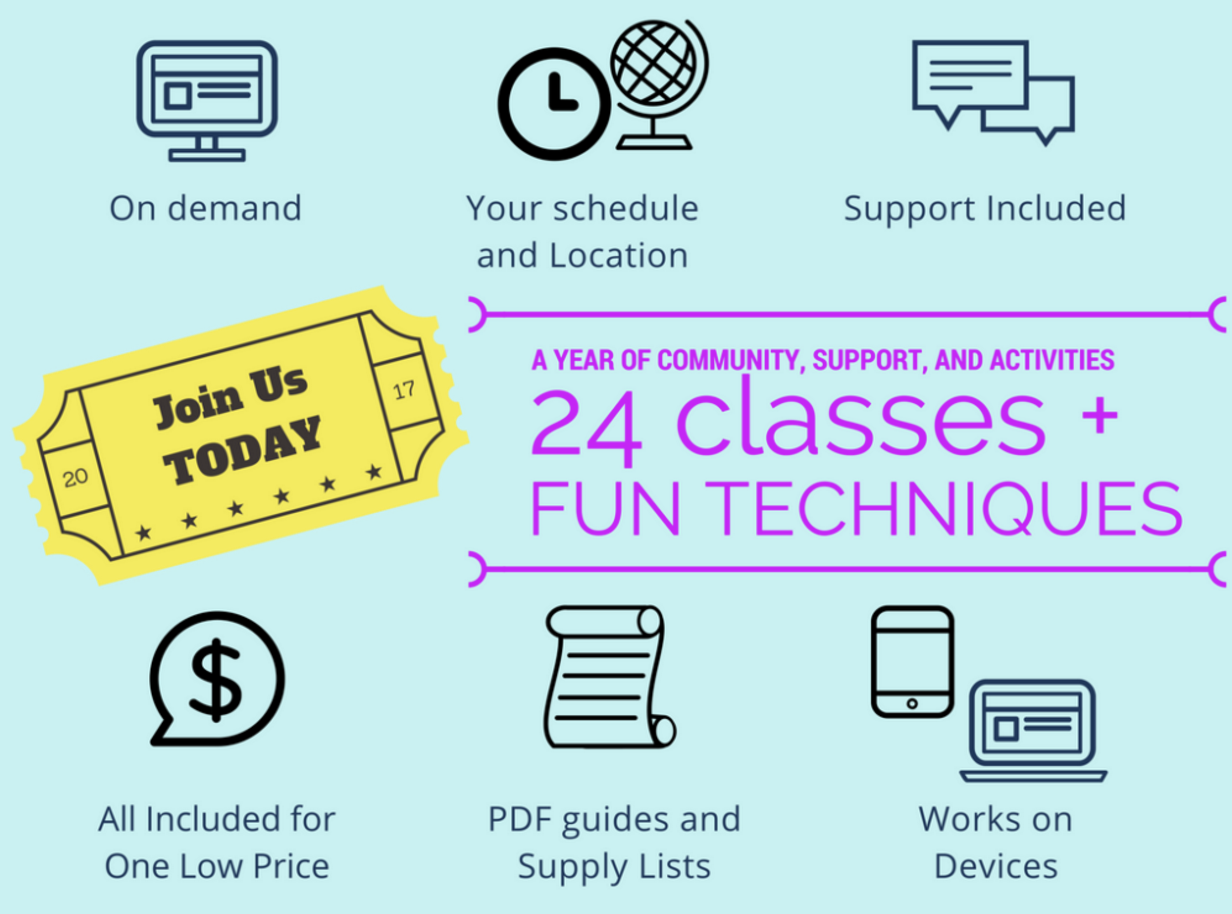 It's a Celebration of Art
Designed for polymer clay and mixed media enthusiasts at all skill levels – beginner and beyond.
On the surface-
It's about learning new techniques and projects in polymer clay, and adding mixed media & jewelry making to spice things up.
But really-It's about connection, community, and honoring the creativity in all of us.
It's designed for people who love to create and meet kindred spirits, and want to immerse themselves in unlimited learning without breaking the bank or leaving family and work obligations behind.
Because Your Art Matters
Develop your Skills and have Fun!
PCA is a collaborative curated grouping of classes you can't find anywhere else on the web.
Once the year is up, you can't take these classes!
Projects are selected carefully so you will learn a variety of techniques from a group of talented artists and teachers, each with her own style and way of working with clay.
Want to learn how to create pieces of art, decor, jewelry, gift items, and more?
Want to grow in an encouraging private forum with like-minded learners who love to share?
Want to really connect with your teachers (instead of ending up on your own to figure it out?)
Want to explore techniques and possibilities all in one place without having to hunt them down?
Then this is the place for you!
What's Included with Purchase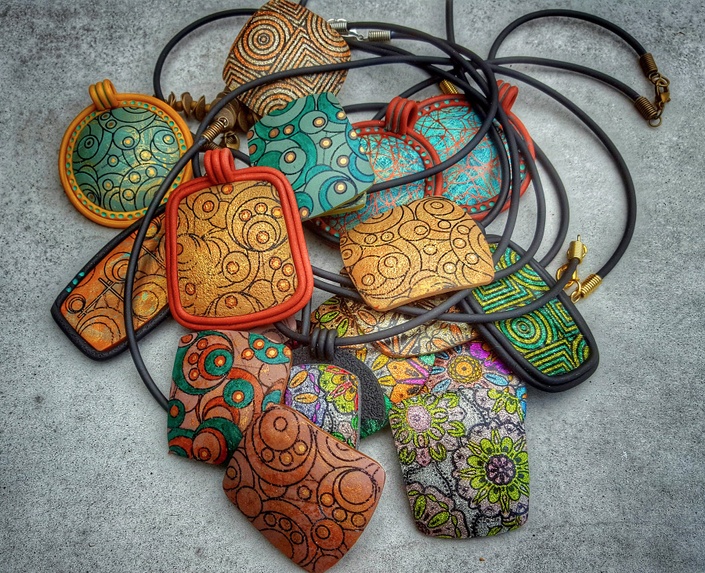 Mini Masterpieces with Syndee Holt at PCA 2017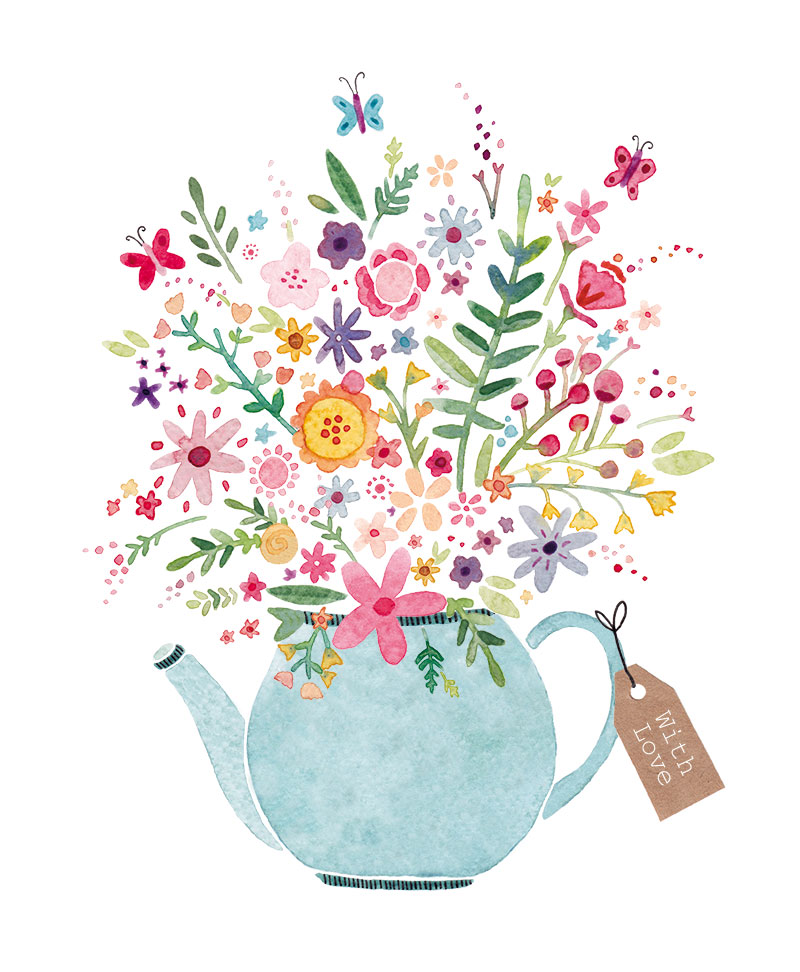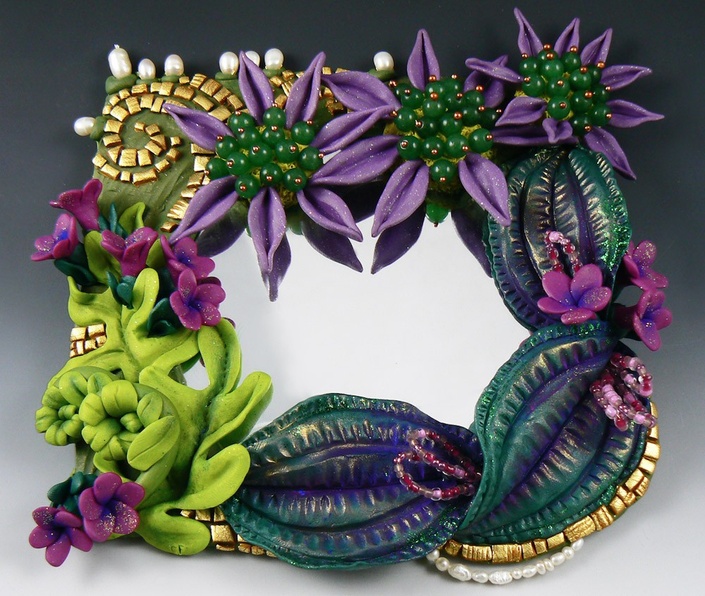 How does your Garden Grow mirror project with Christi Friesen at PCA 2017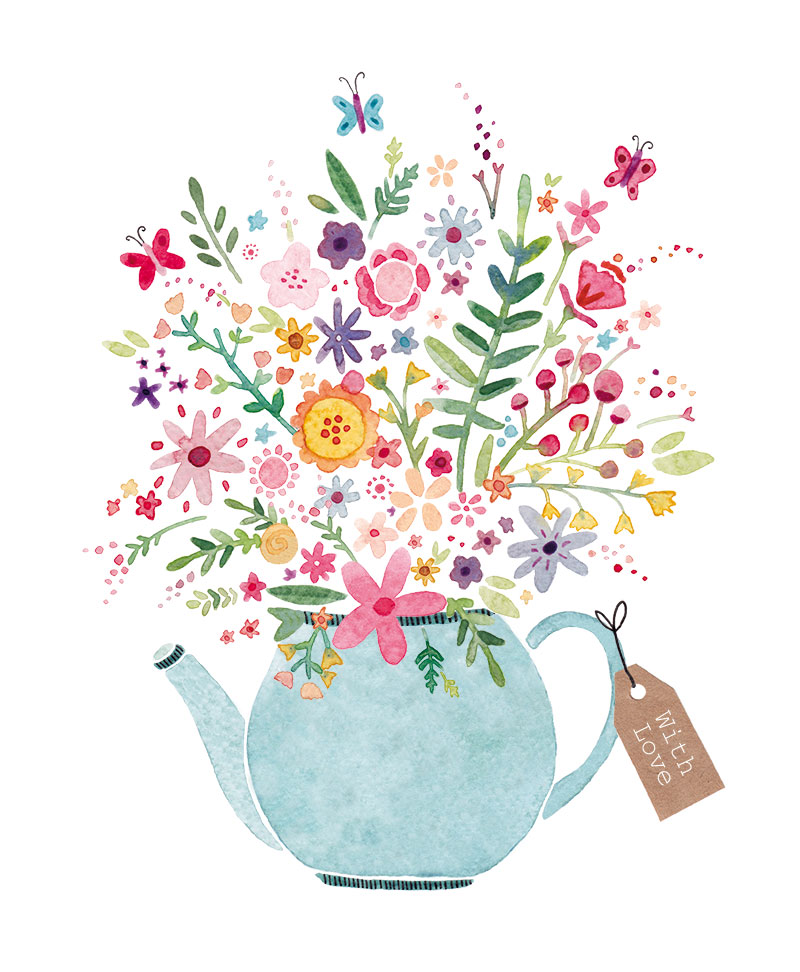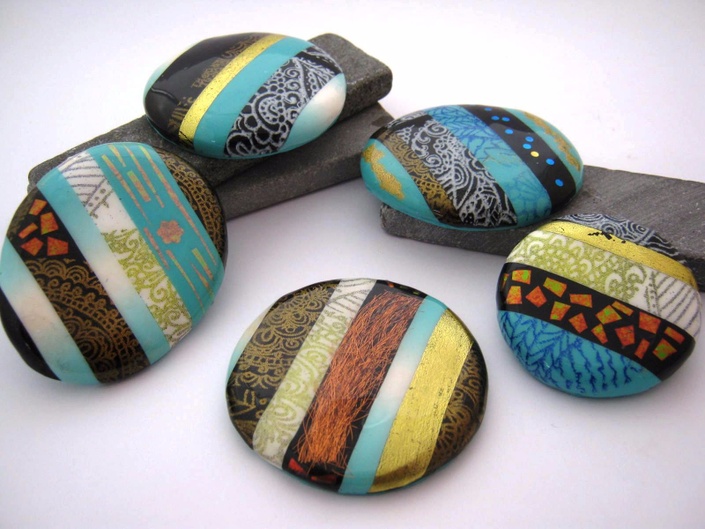 Embellished Cabochons with Debbie Crothers at PCA 2017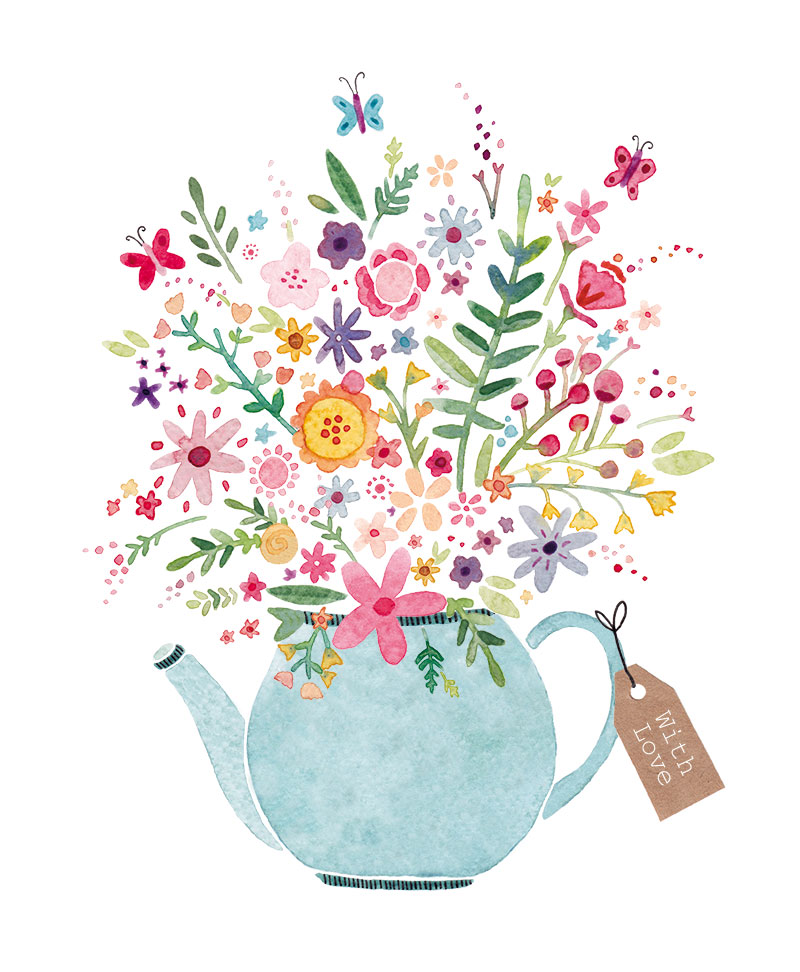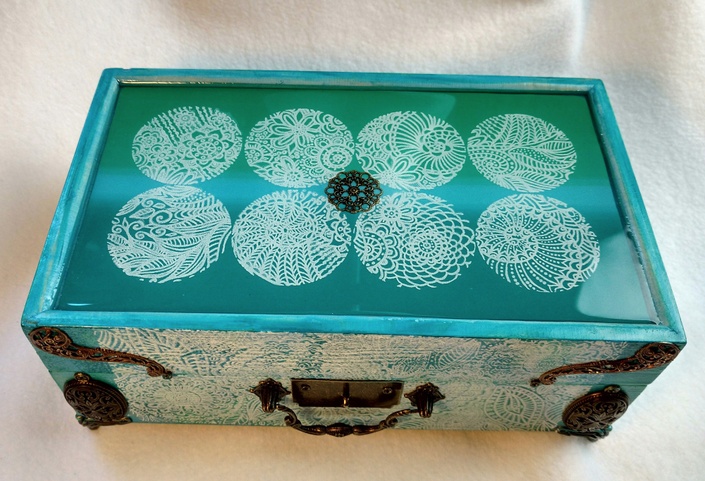 "Pandora's Box" with Teresa Pandora Salgado at PCA 2017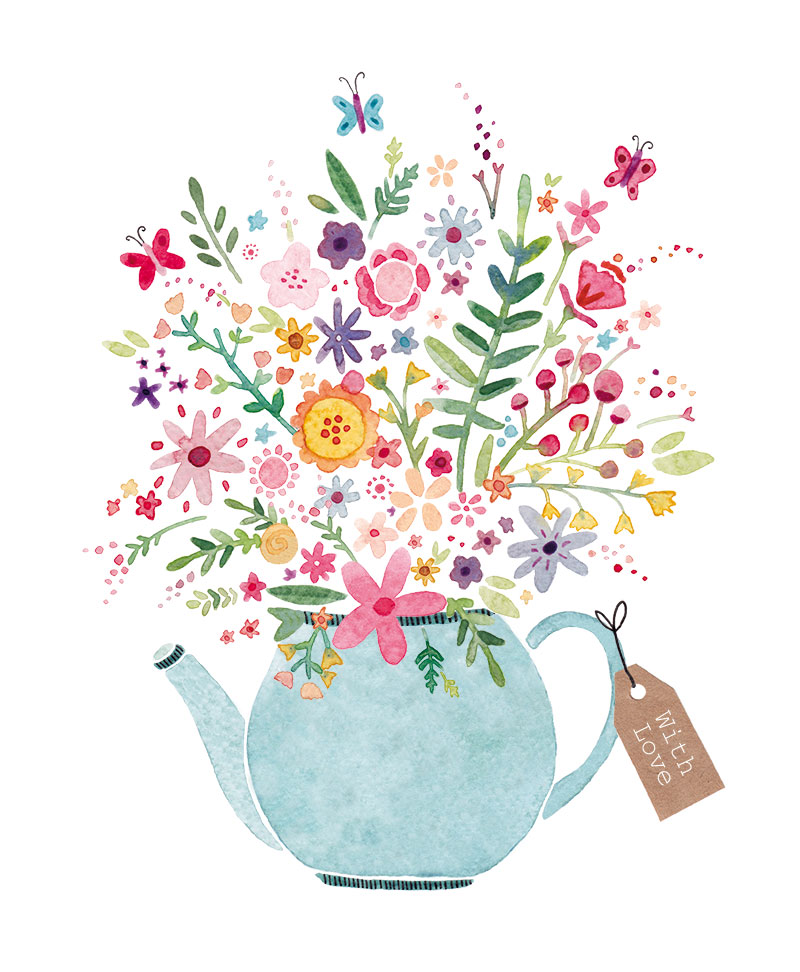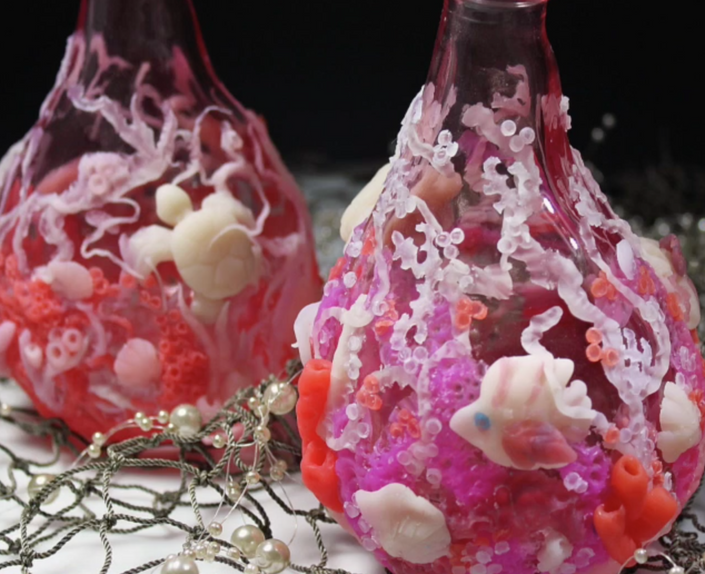 Sea Life Translucent Vases with Marlene Brady at PCA 2017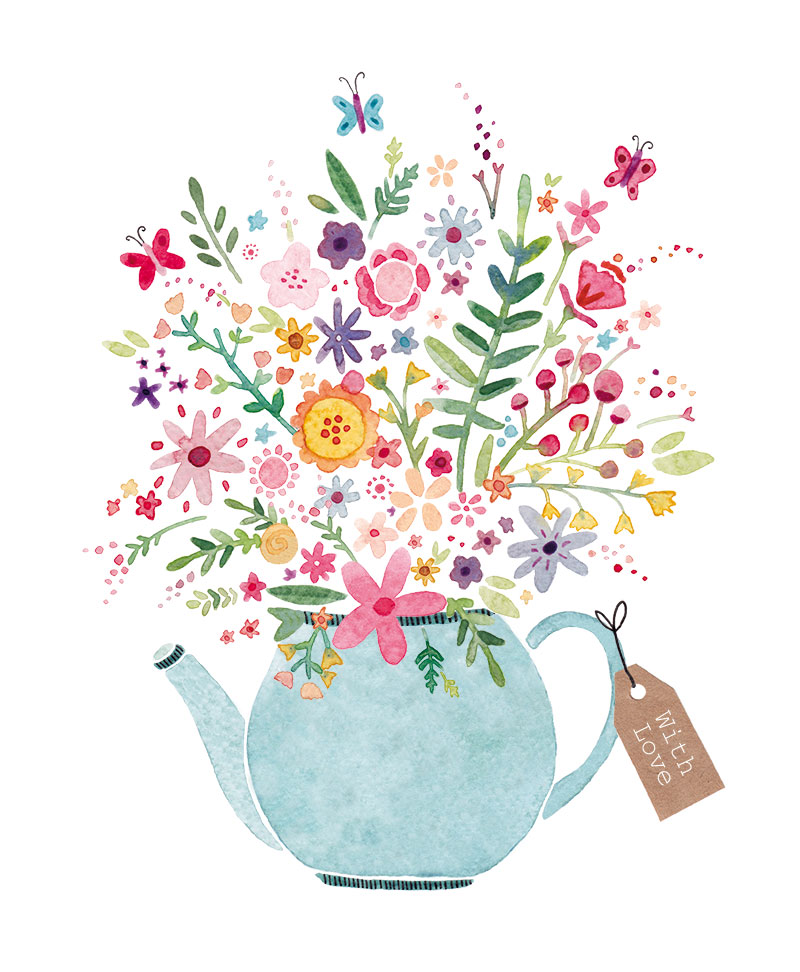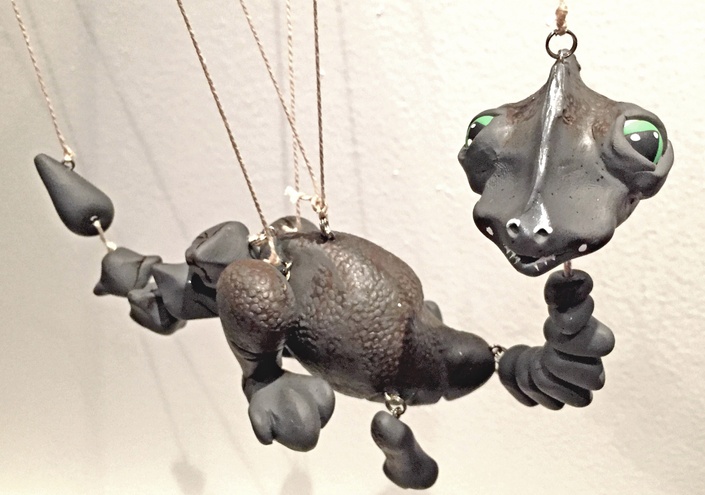 Dinosaur Marionette with Katie Oskin at PCA 2017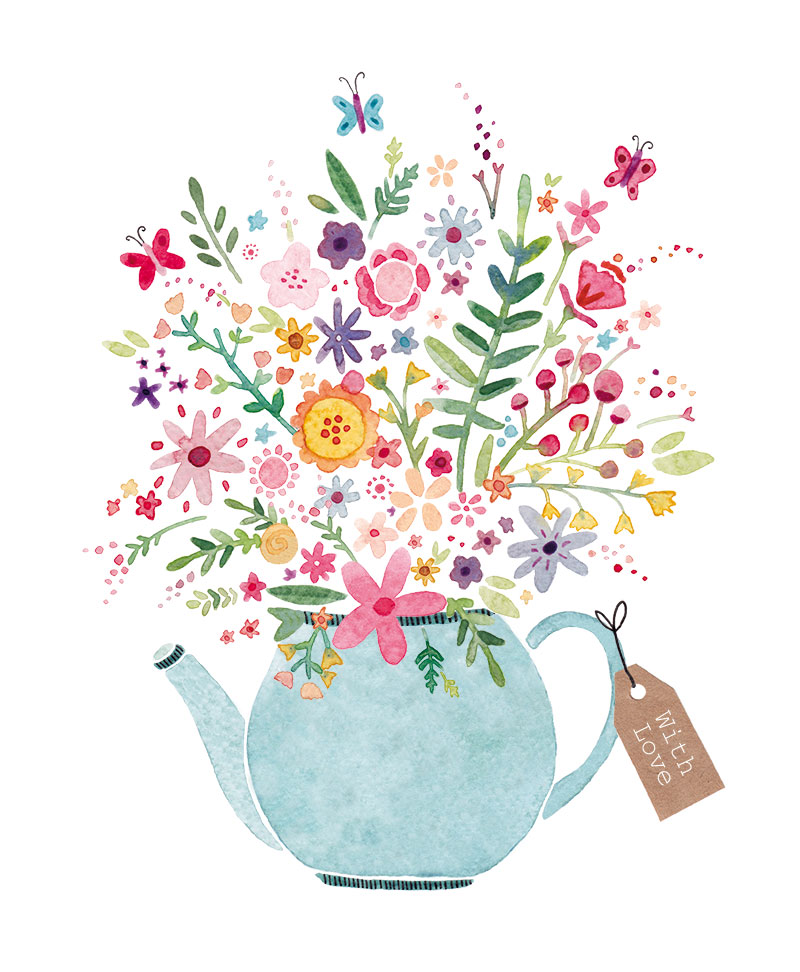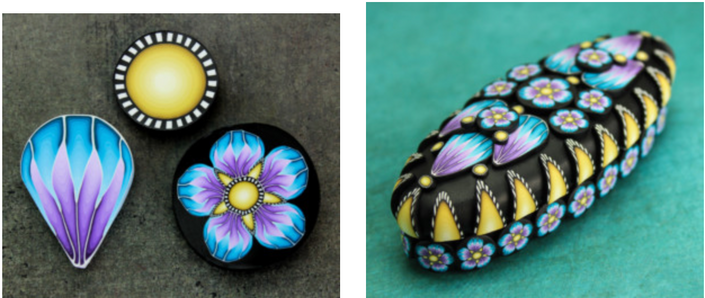 Creating Beautiful Canes with Ivy Niles at PCA 2017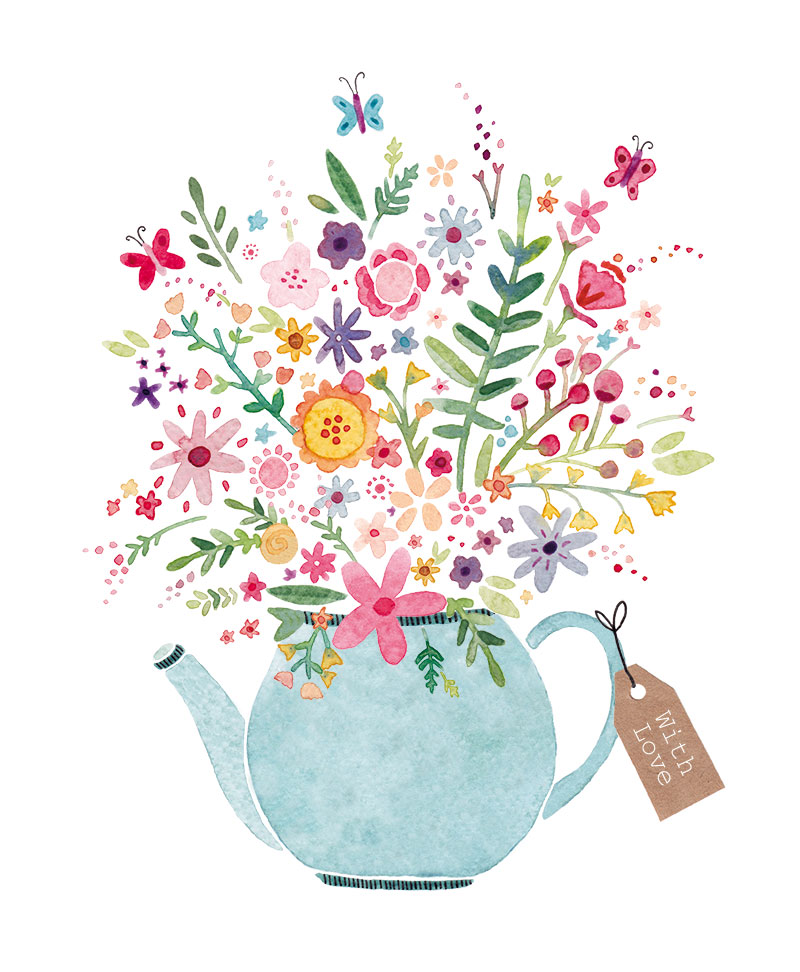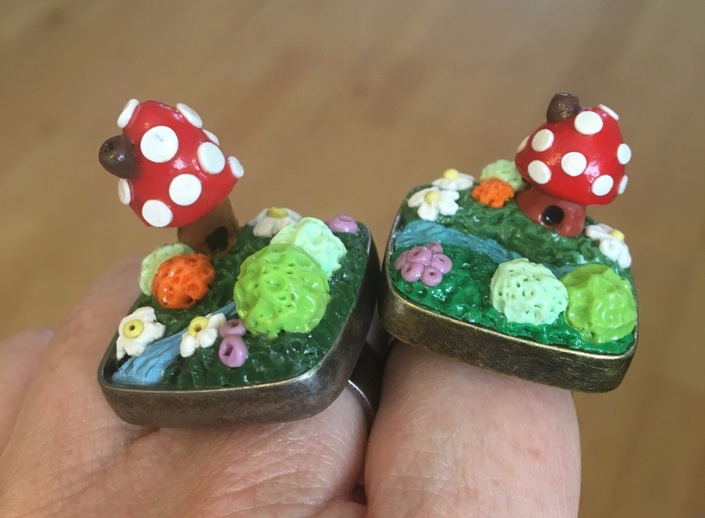 Fairy Garden Ring with Lisa Loria at PCA 2017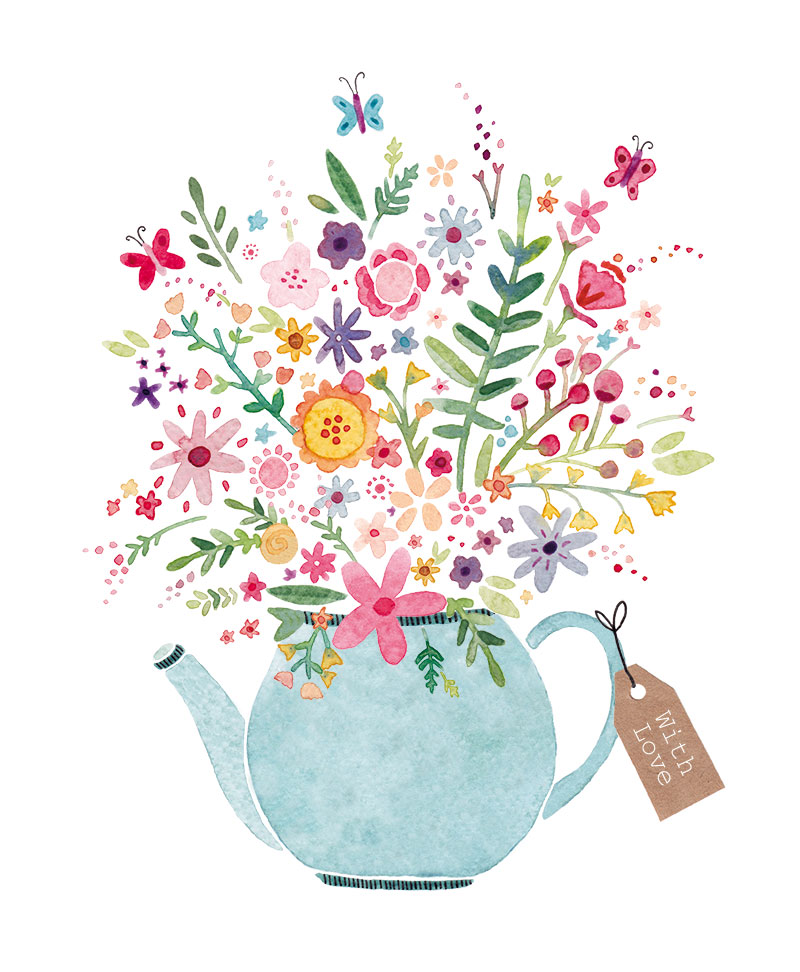 Spots and Stripes with Lisa Pavelka at PCA 2017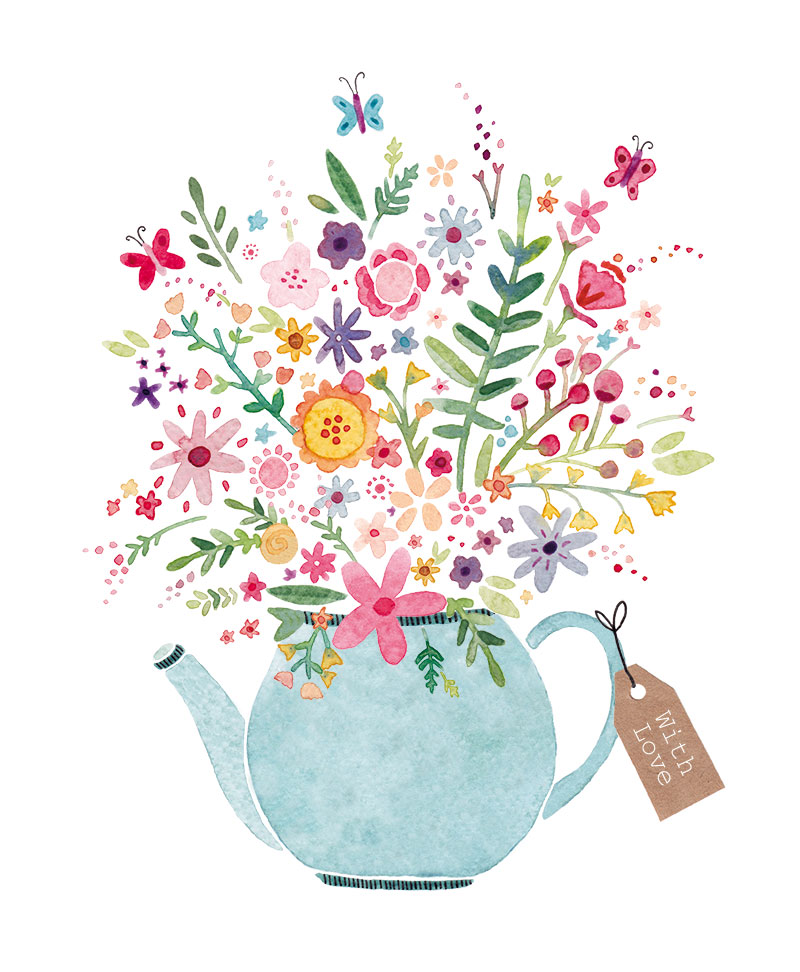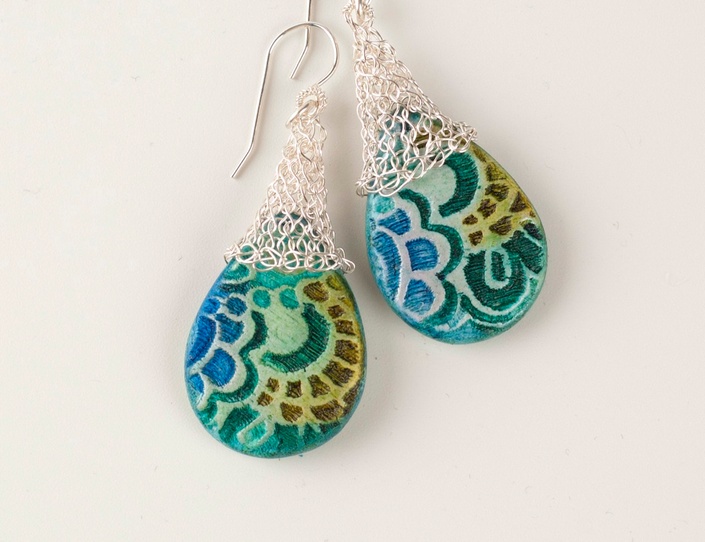 Crocheted Necklace and Earrings with Yoola and Kira at PCA 2017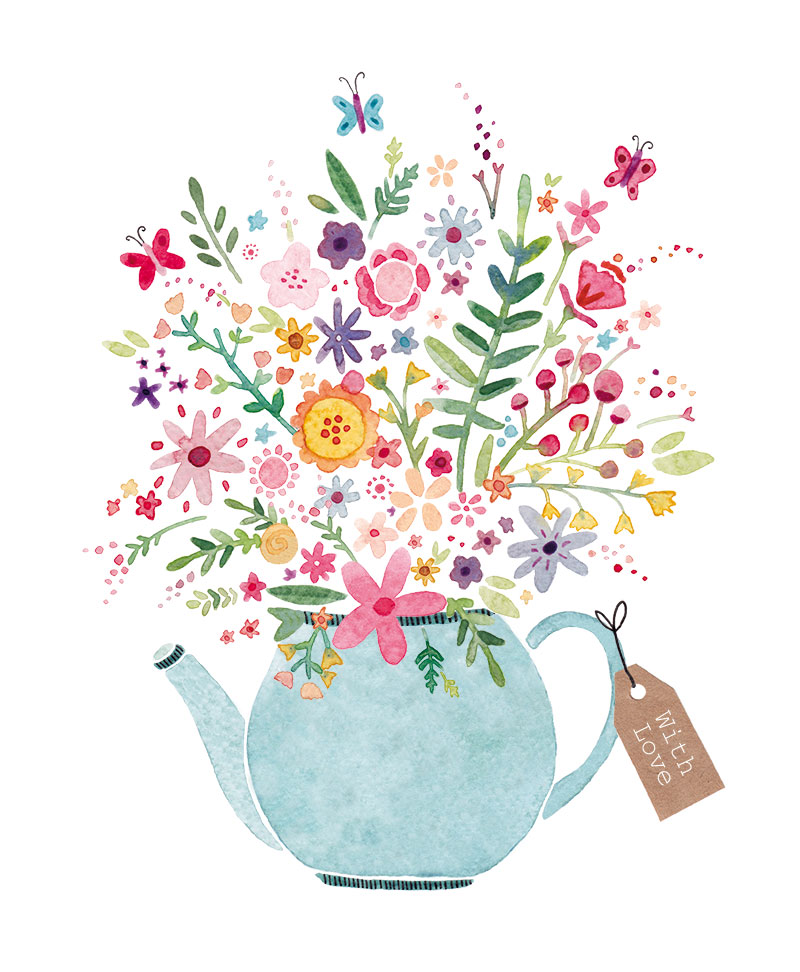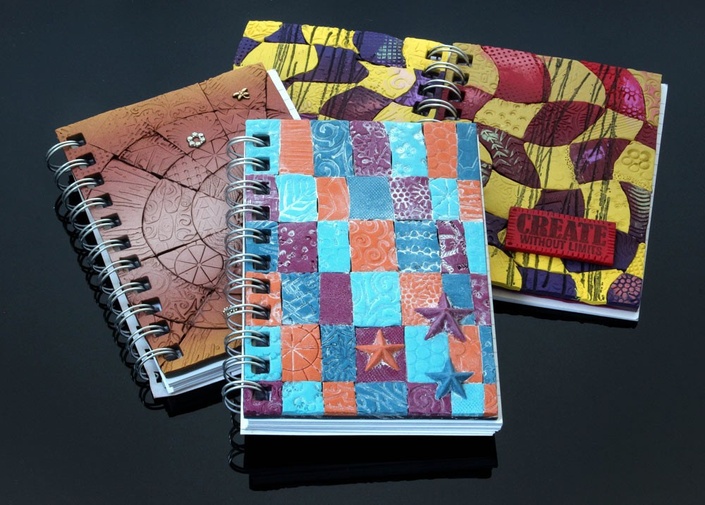 Mosaic Notebook Covers with Anke Humpert at PCA 2017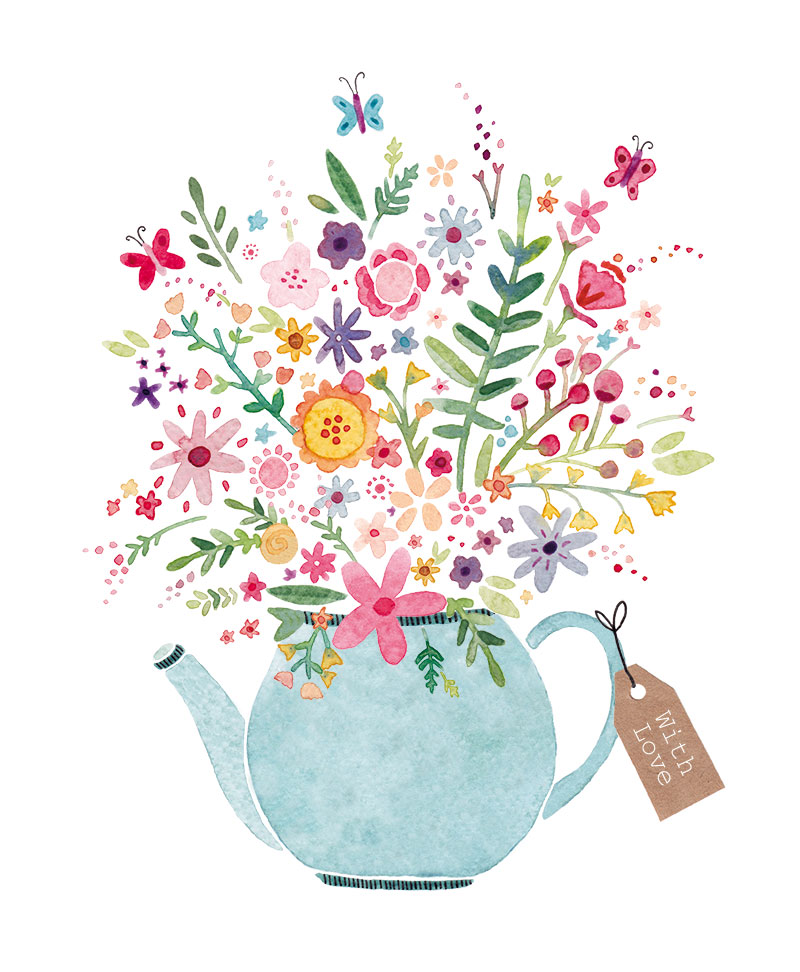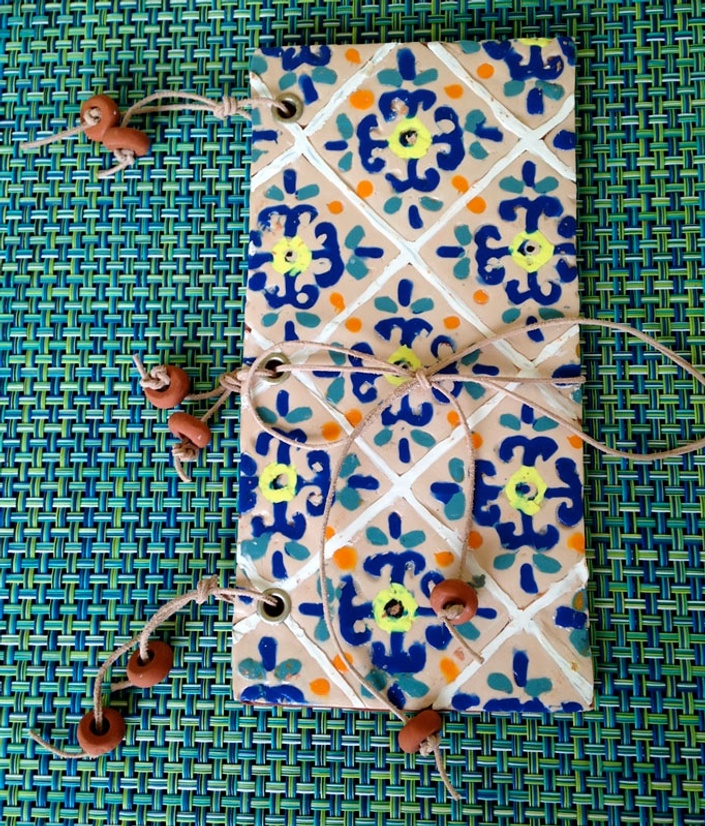 Creating a Blade Keeper with Suzanne Ivester at PCA 2017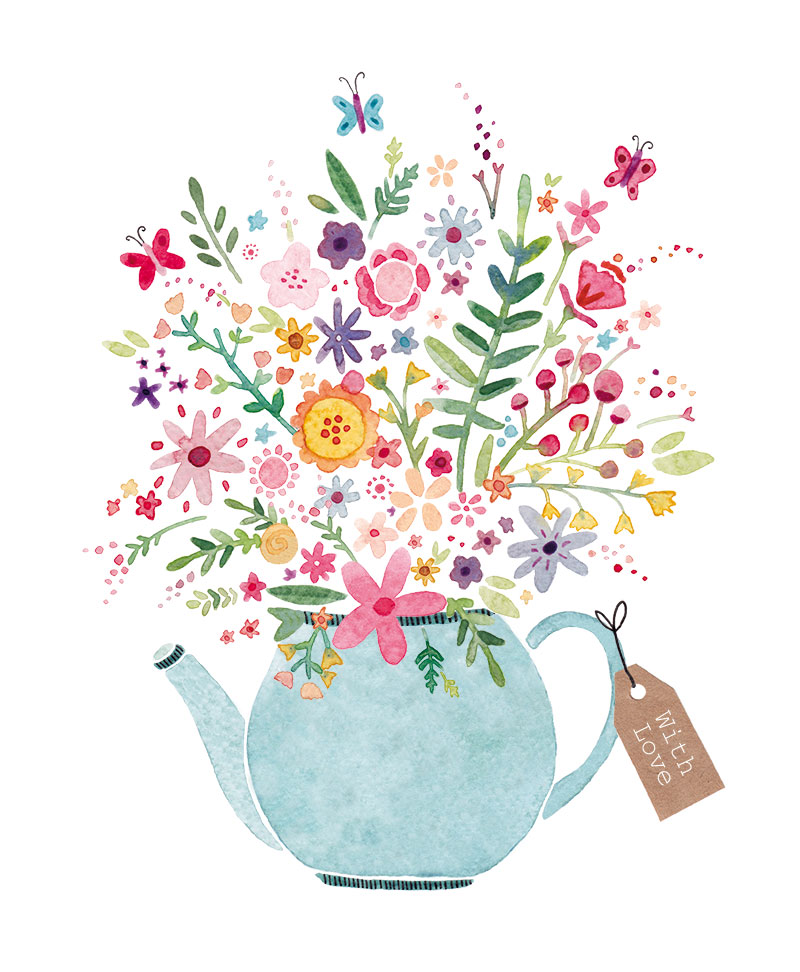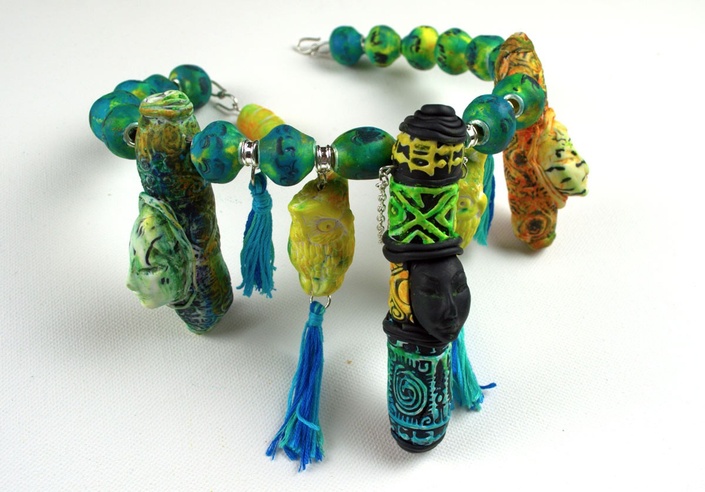 Michaela Georgescu Totem Necklace at PCA 2017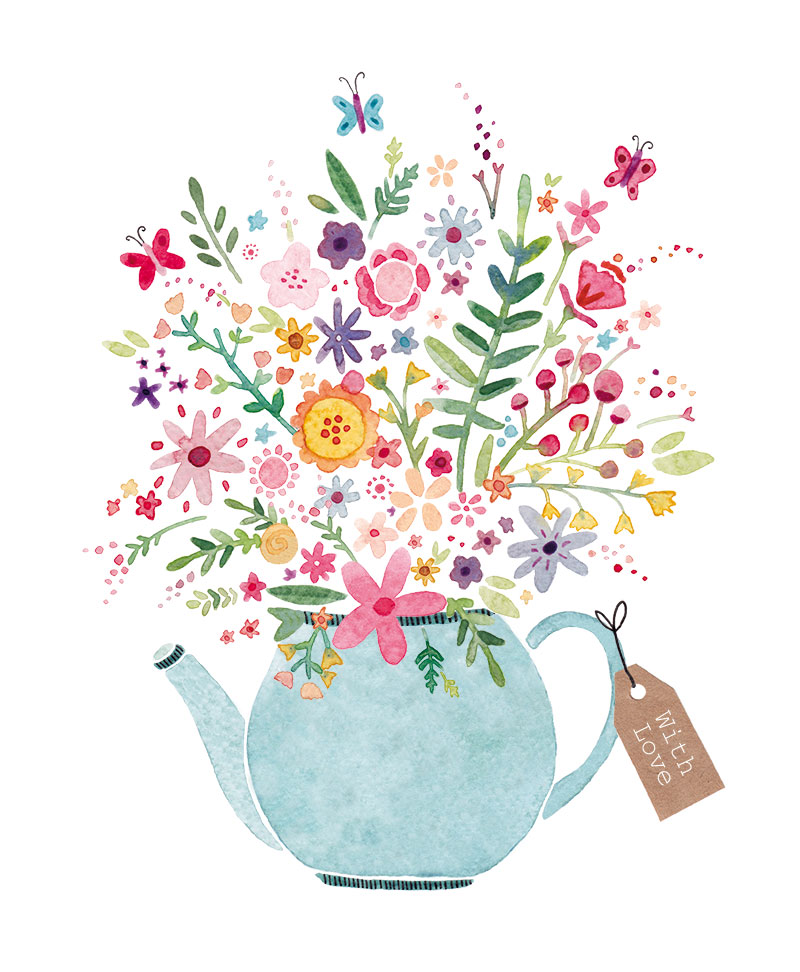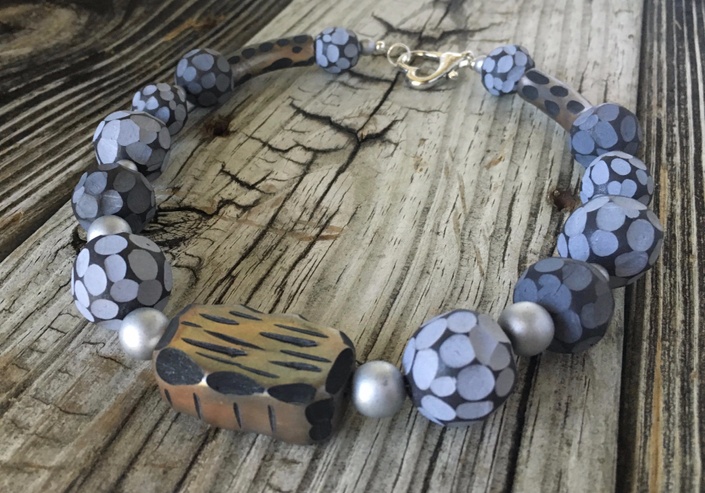 Night Out Necklace with Shannon Tabor at PCA 2017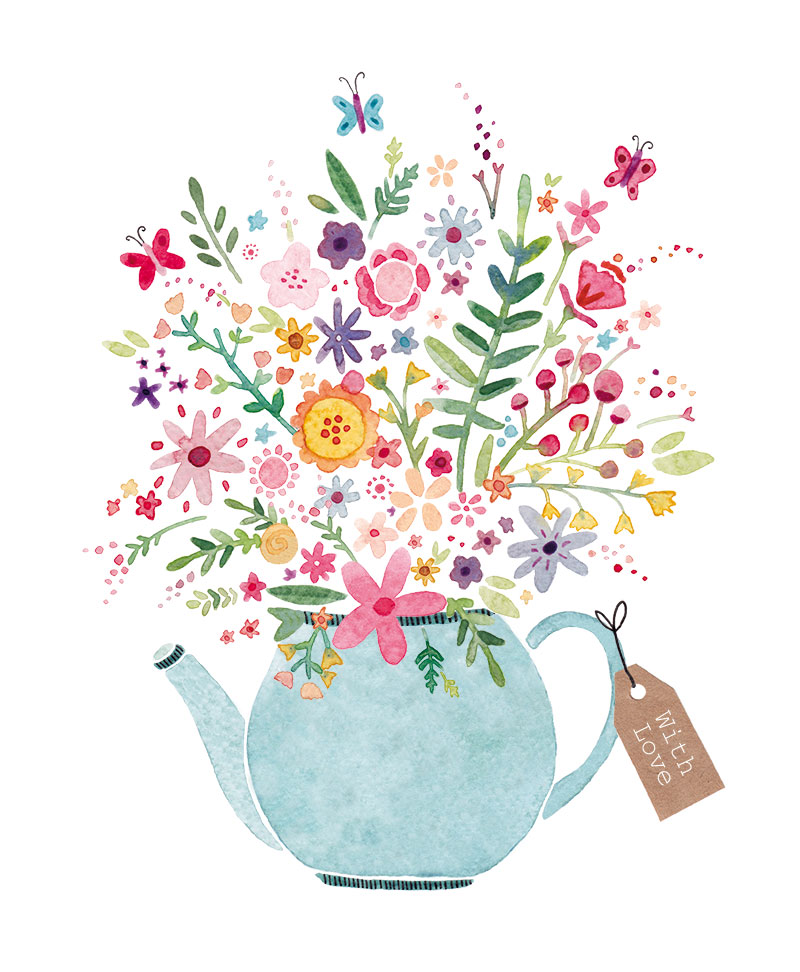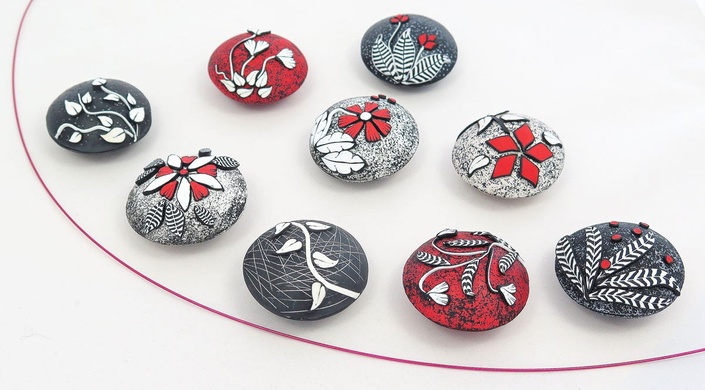 Light as a Stone Hollow Pendants with Agata Mężyńska at PCA 2017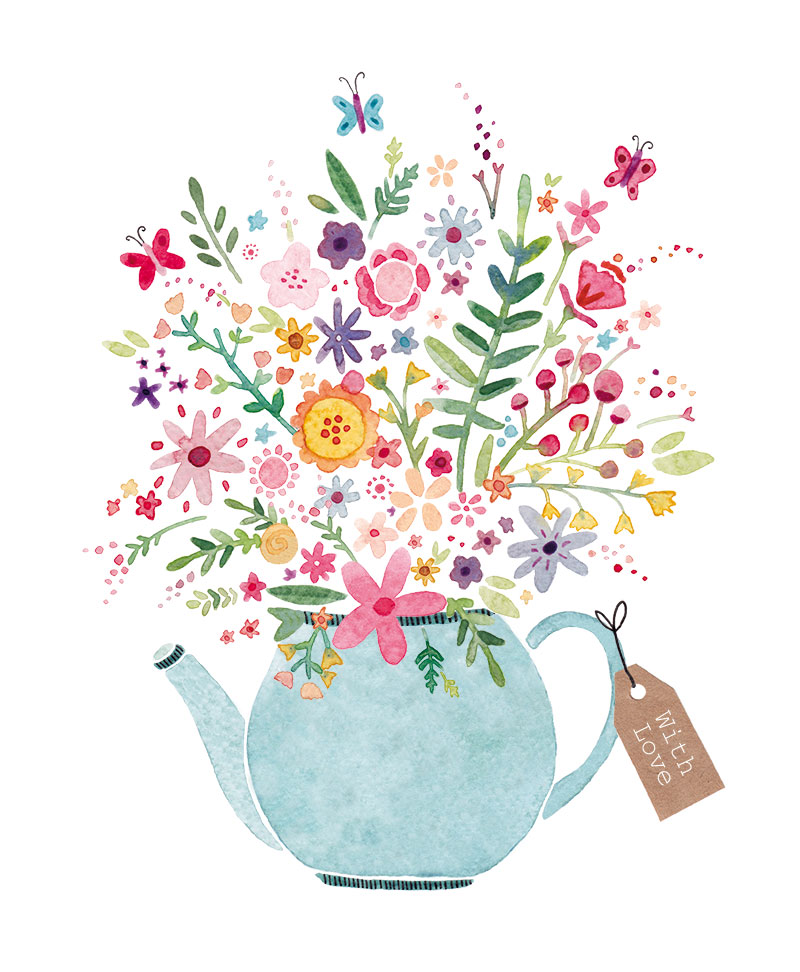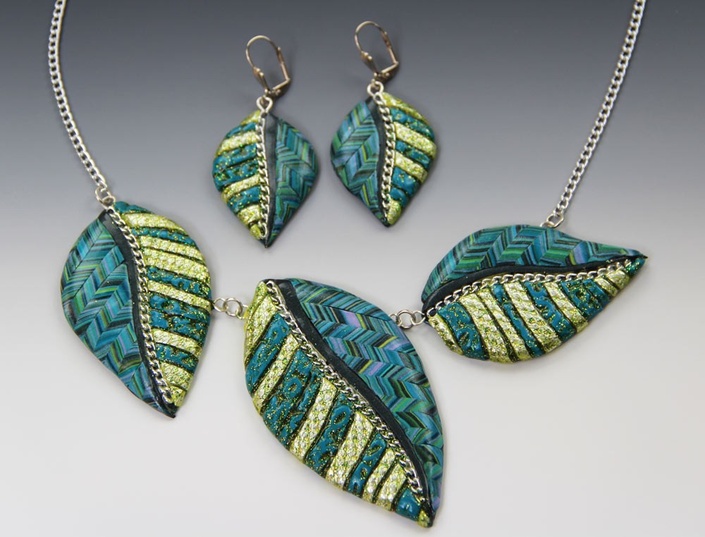 Leaf Mosaic Jewelry with Ann and Karen Mitchell at PCA 2017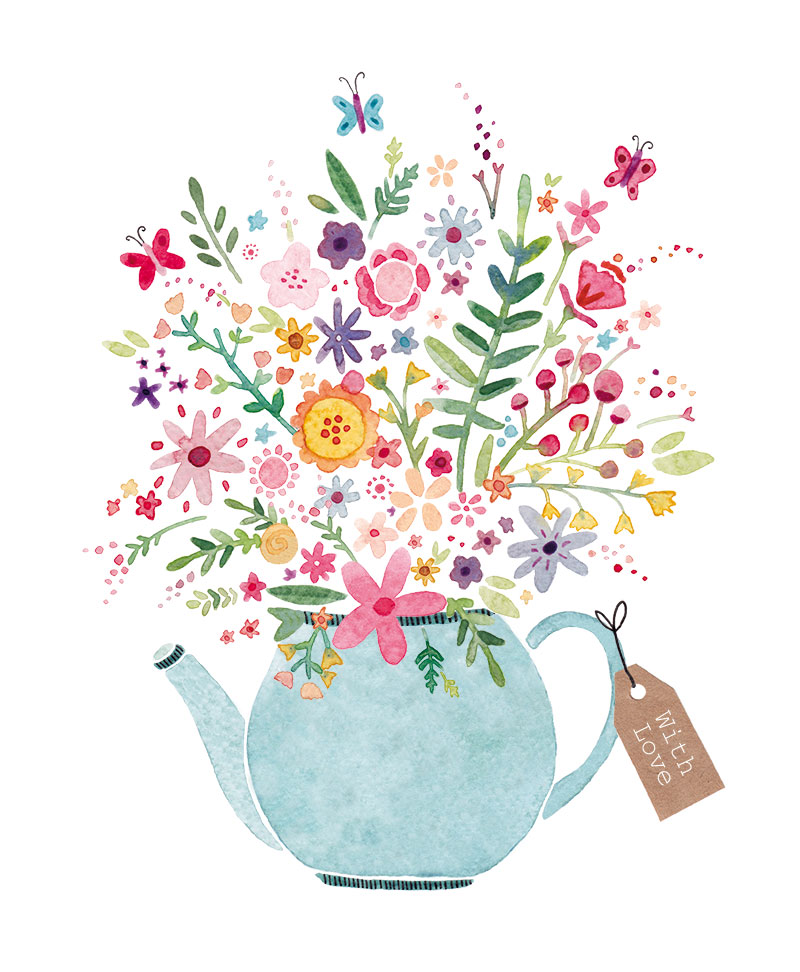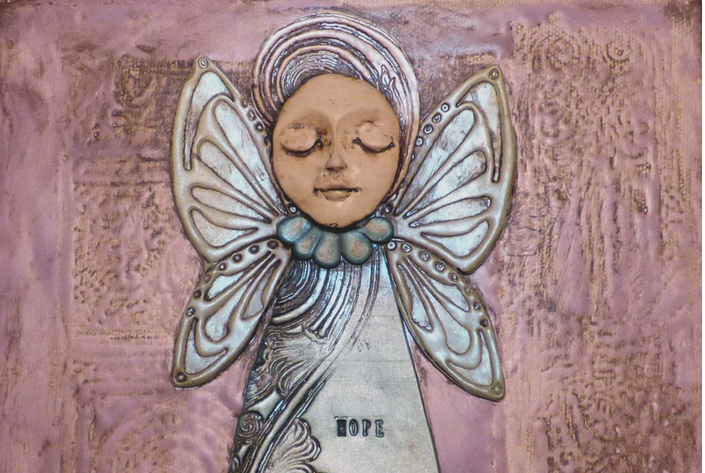 Hope mixed media Canvas with Barbara McGuire at PCA 2017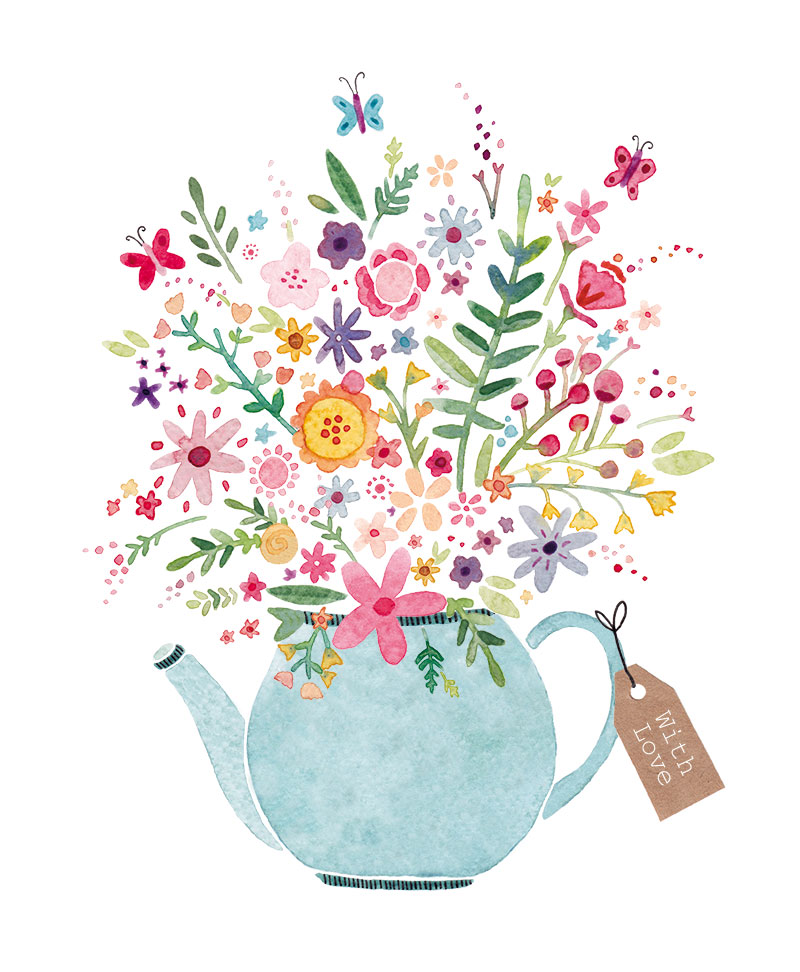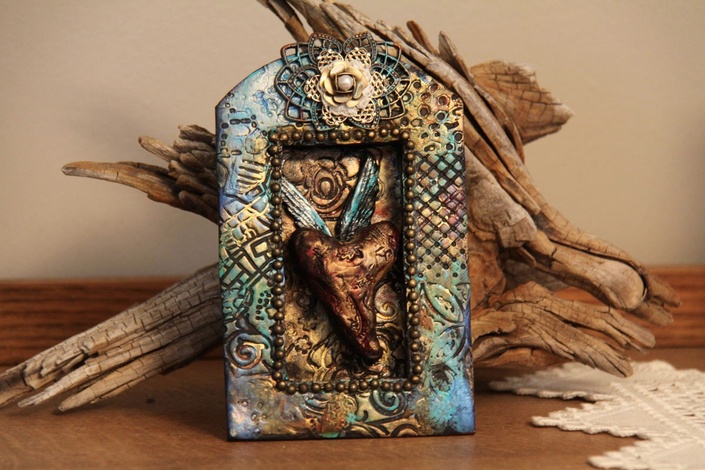 Heart Shrine Shadow Box with Darlene Madden at PCA 2017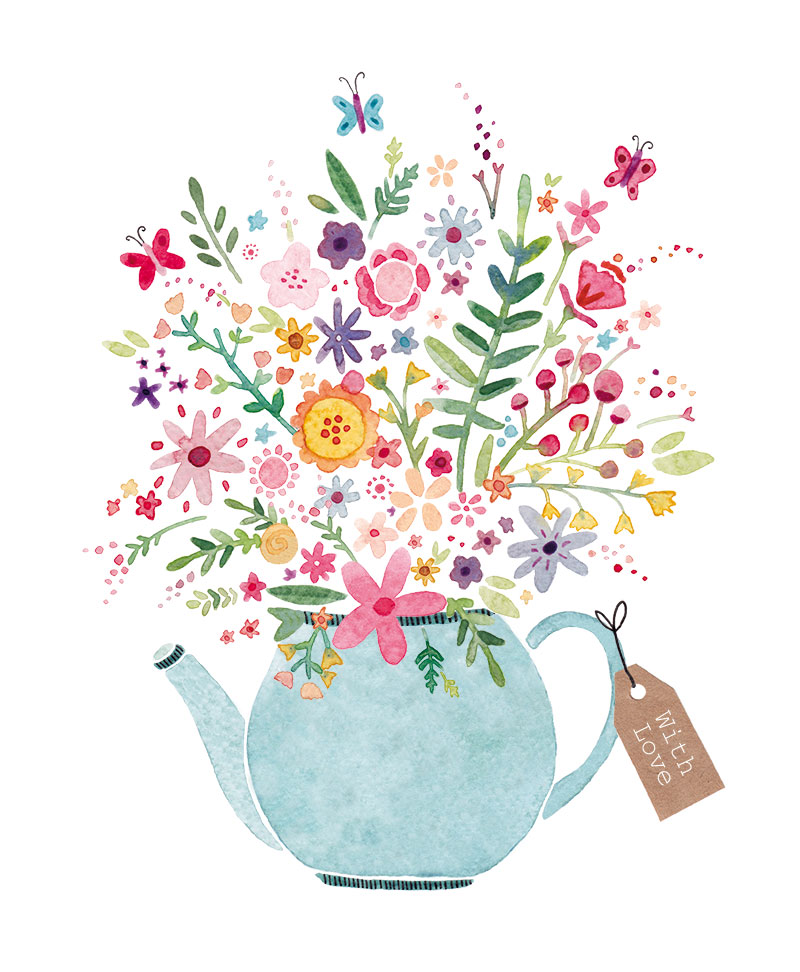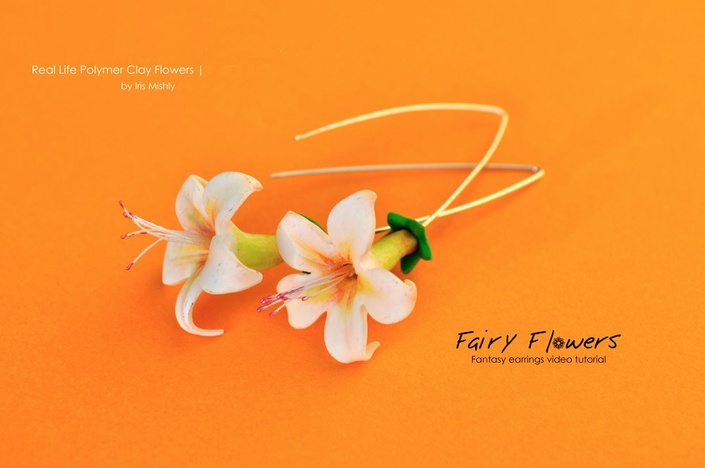 Fairy Flowers with Iris Mishly at PCA 2017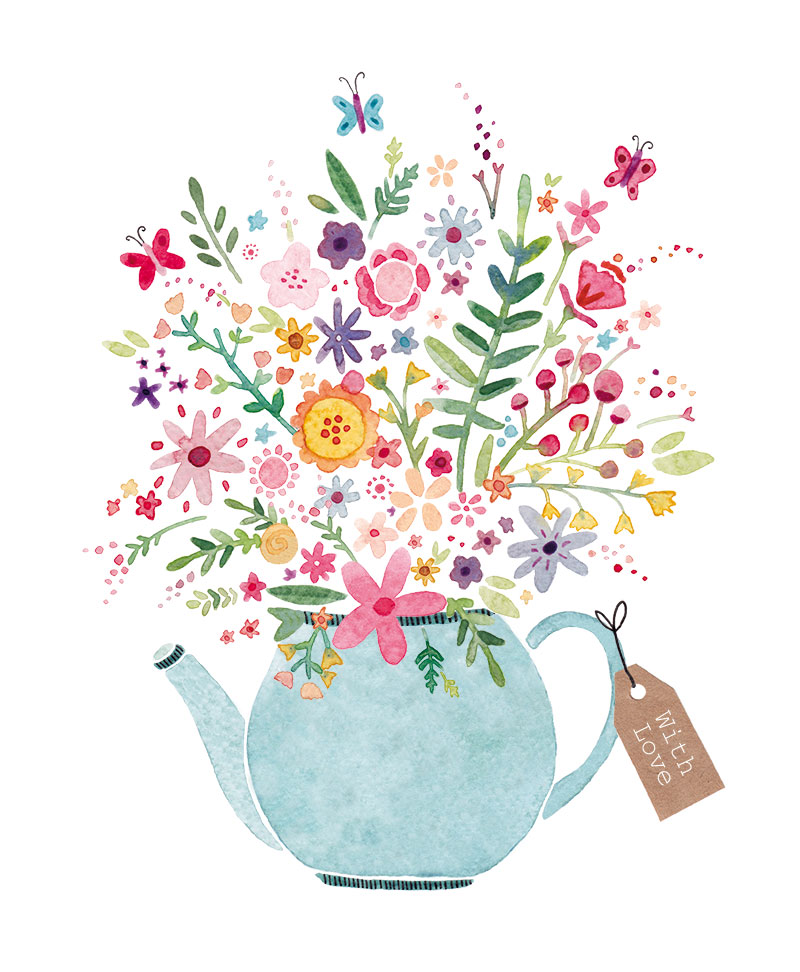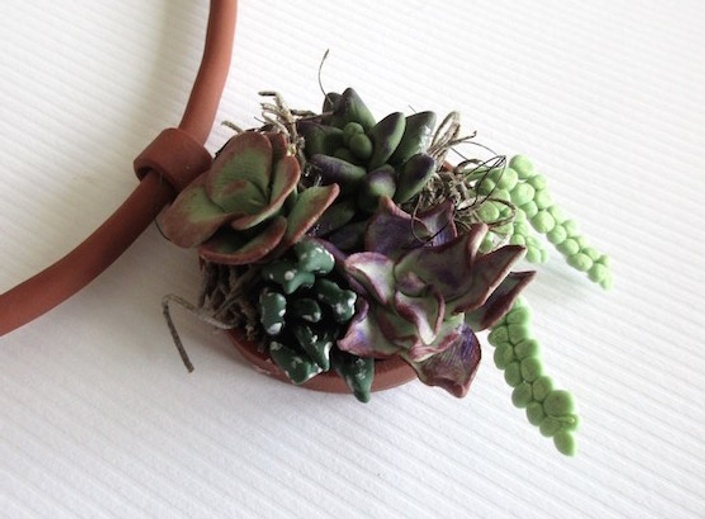 Creating Succulent pendants with Cindi McGee at PCA 2017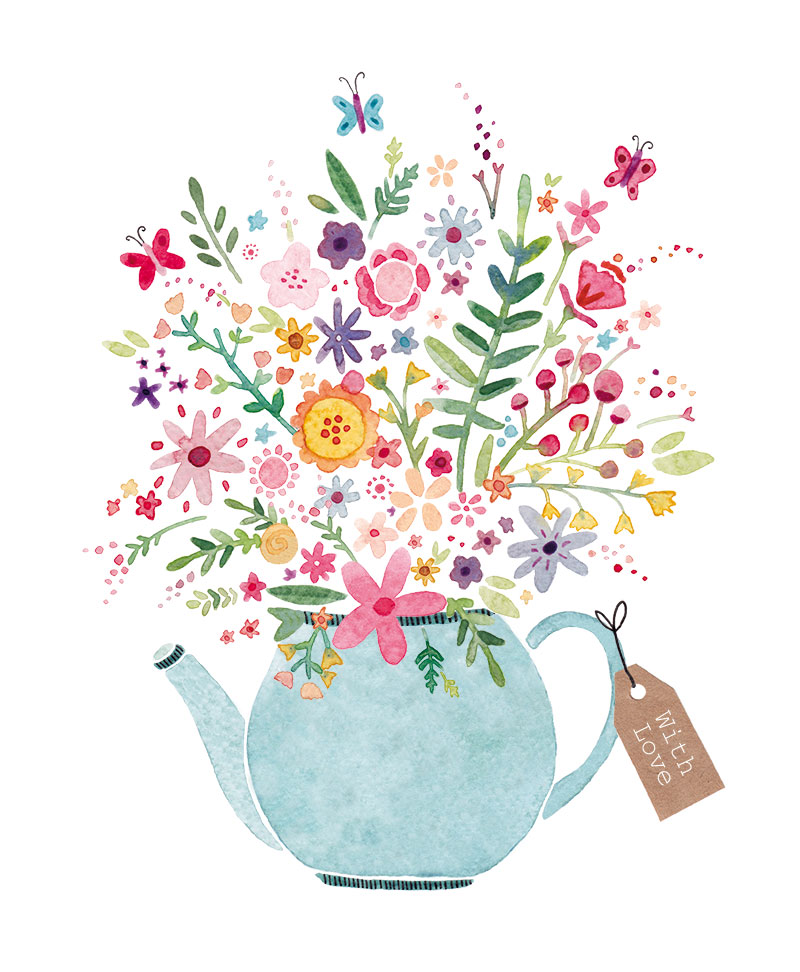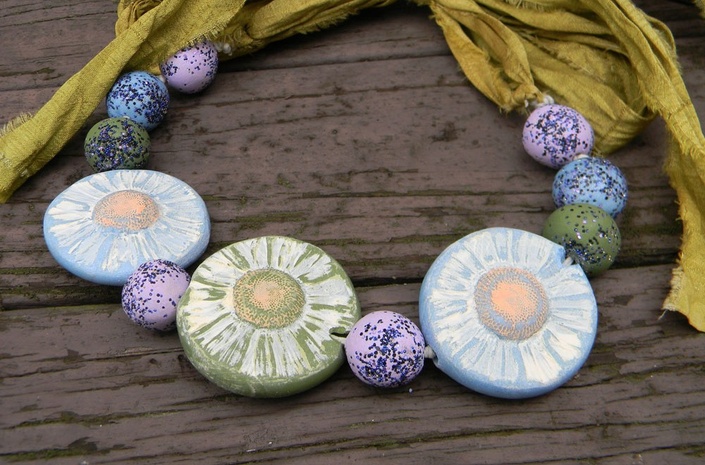 Fresh Floral Jewelry with Brooke Bock at PCA 2017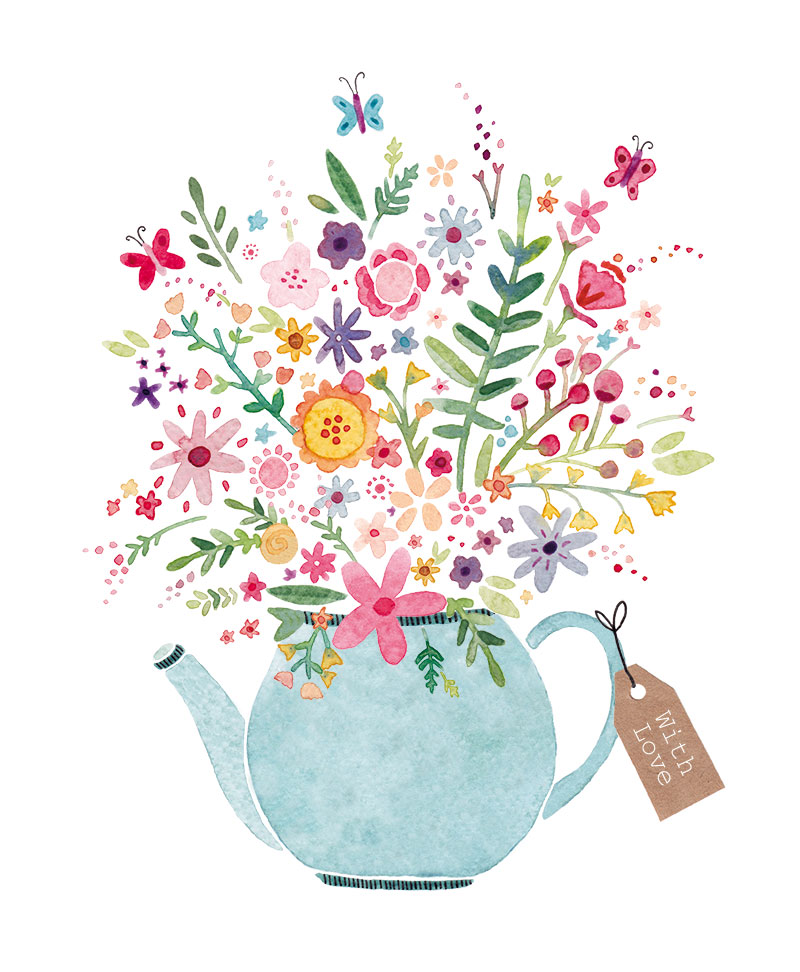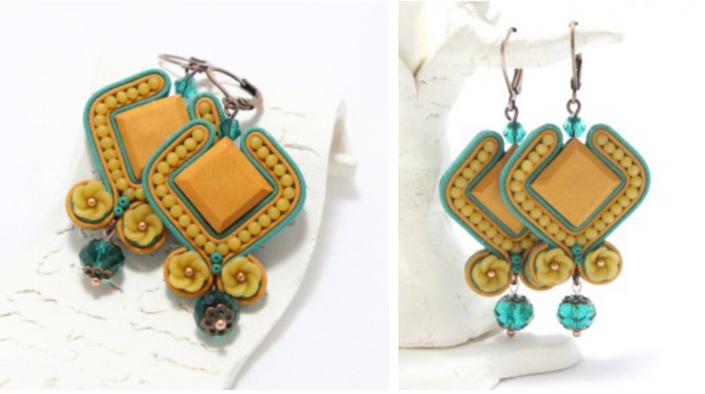 Soutache Earrings with Jana Murinova at PCA 2017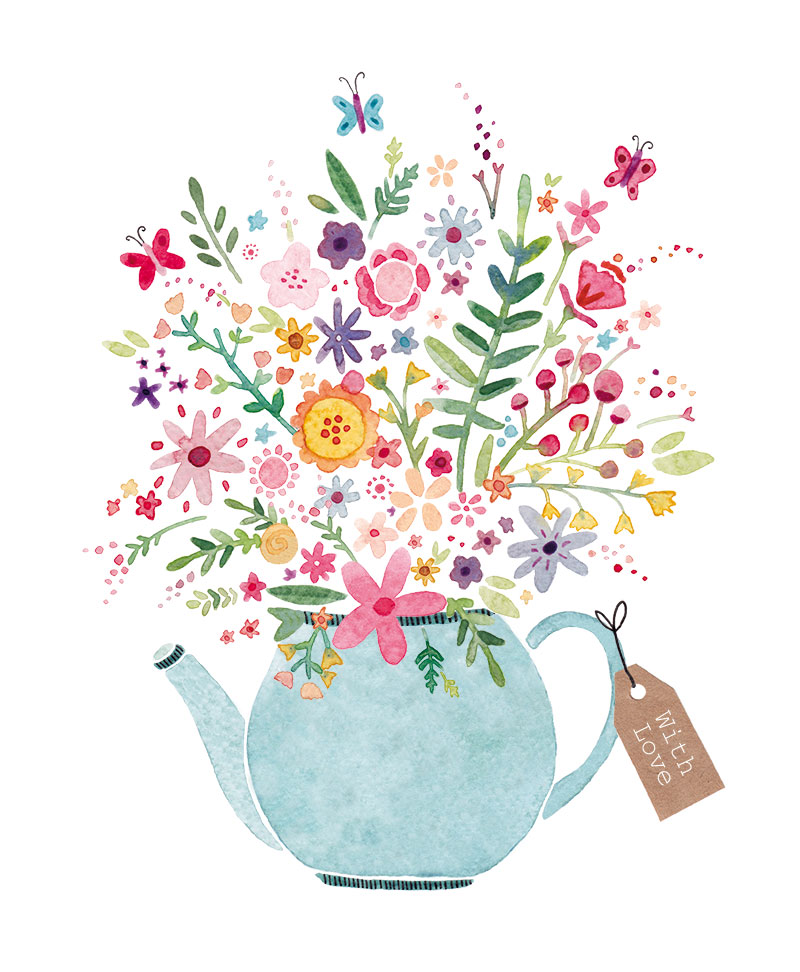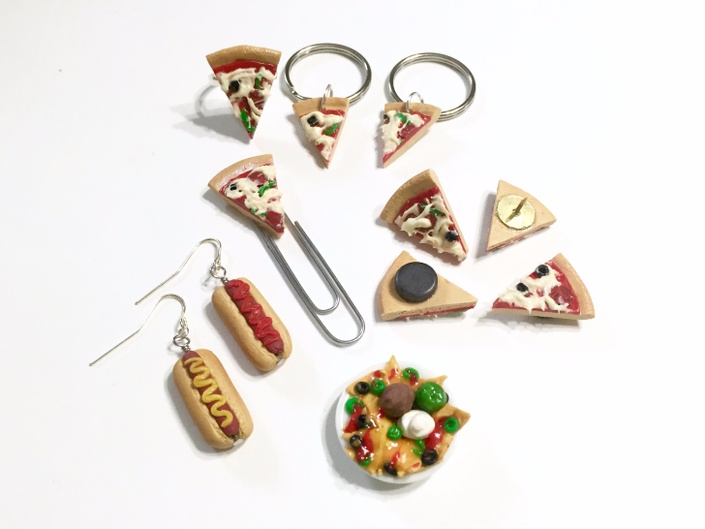 Junk Food Sculptures with Jessica Mount at PCA 2017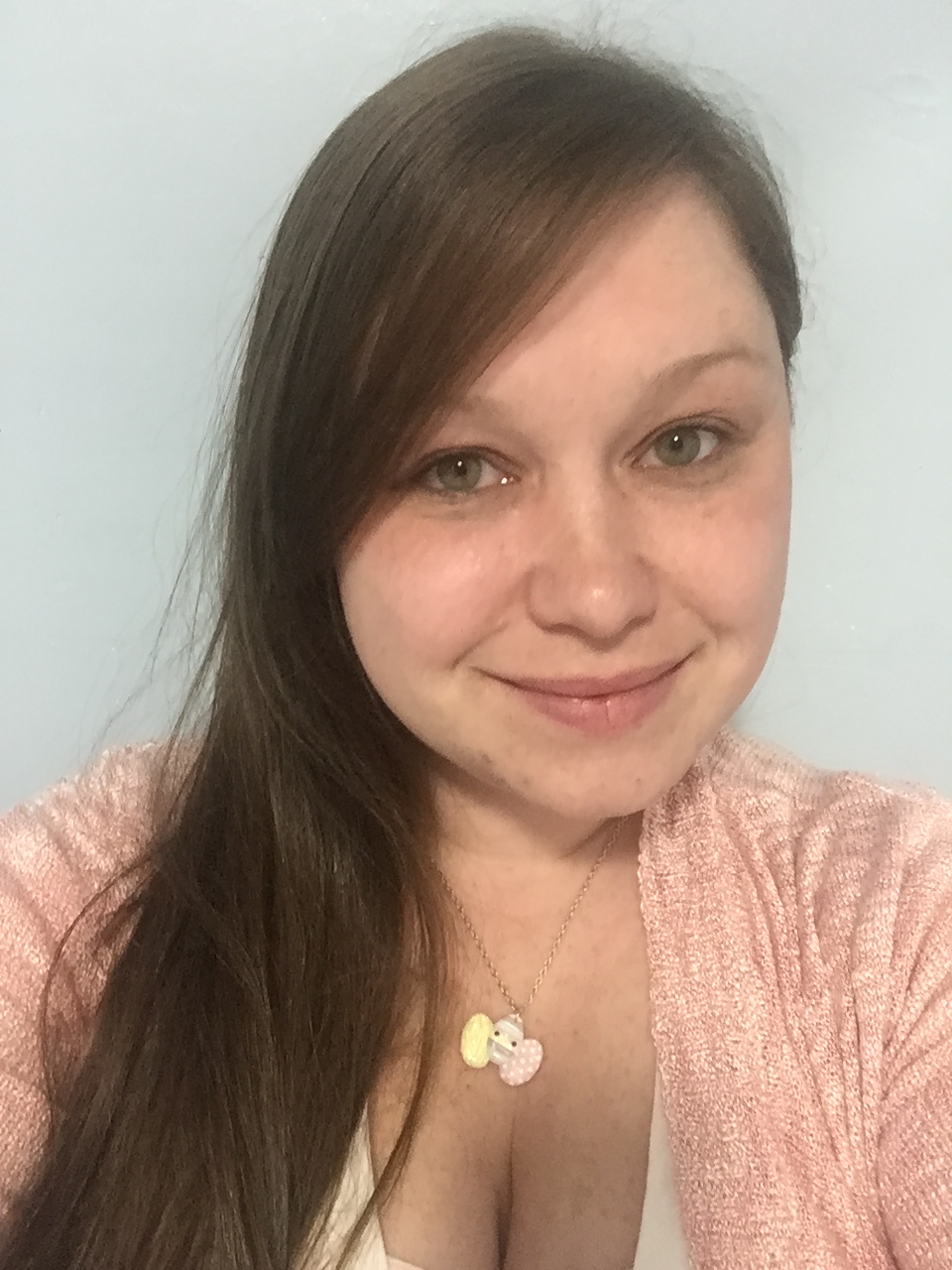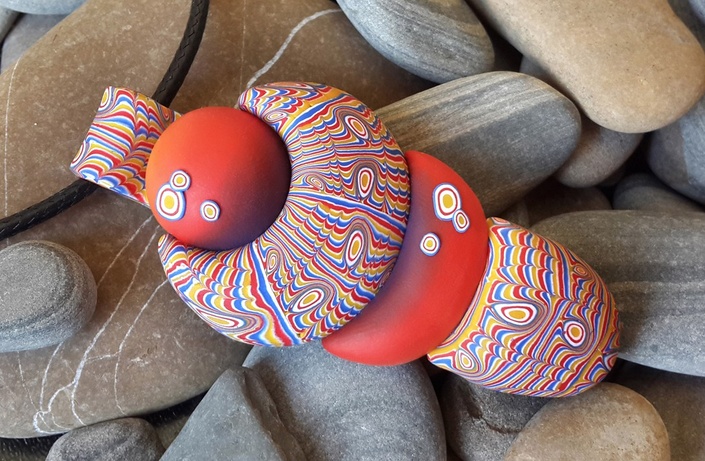 Your Bright Summer pendant with Elena Marunich at PCA 2017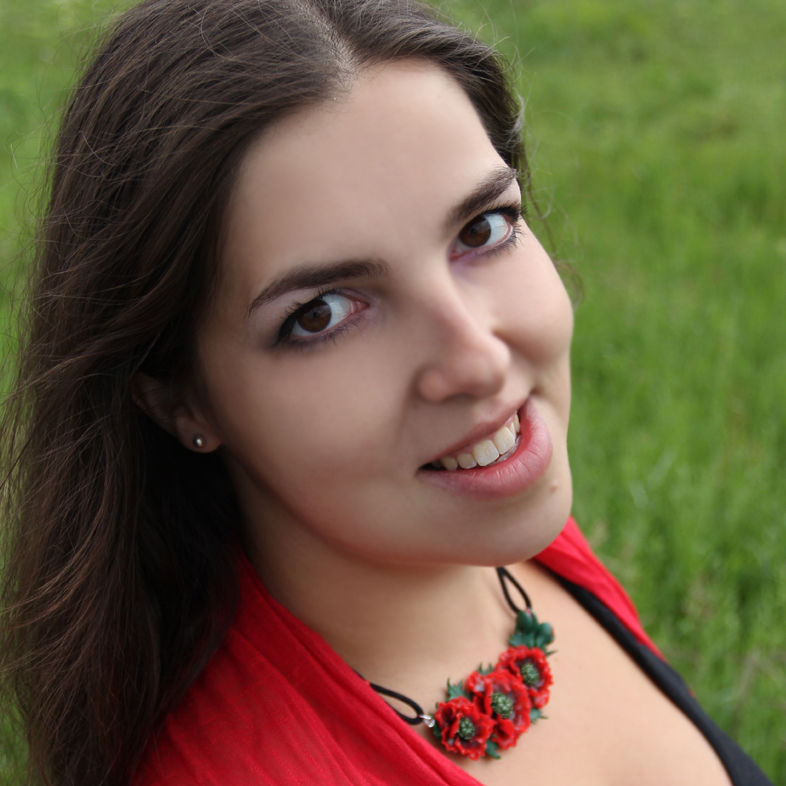 PCA 2017 – it's Year 3
PCA is available now with 24 classes on-demand to watch any time, as many times as you like.
The community activities continue through Dec 31.
See what our Community Members are saying!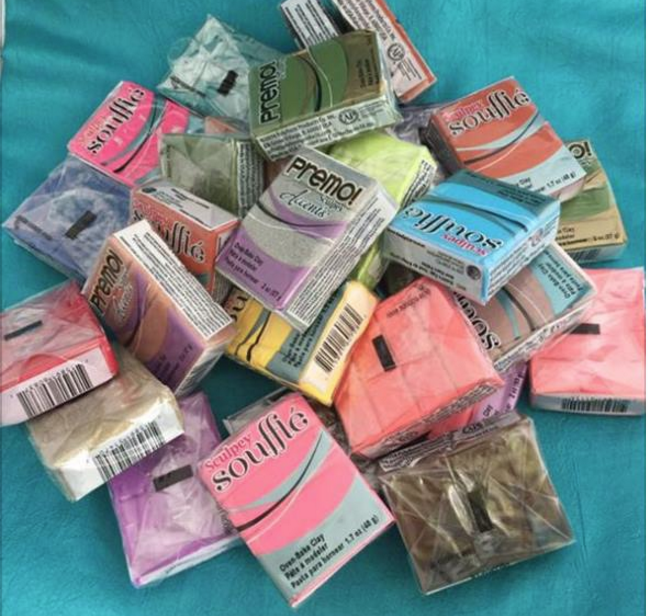 I really just wanted to say how glad I am that I signed up for the virtual retreat, it is so informative and there are so many people willing to help with any query/question you may have. To see creations made by people from all over the world and everyone willing to help no matter what level they are at is simply fantastic. Well done Kira and Ilysa and to all the teachers too. Thank you.
Tracey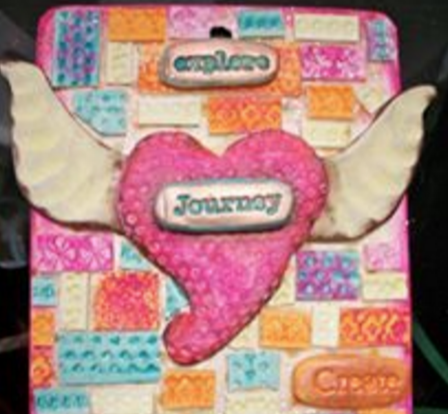 I complement you both on the retreat. Not only have I learned new techniques (and left my comfort zone), but I have a circle of friends that offer feedback, compliments and positive energy. Thank you!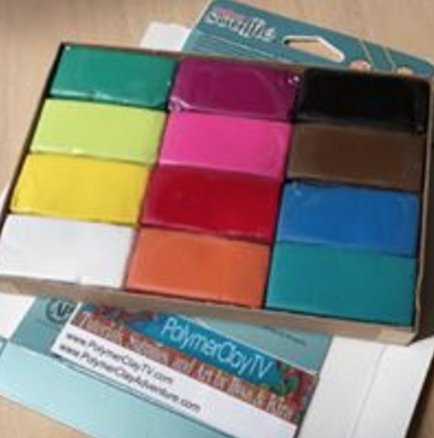 This retreat has CHANGED me. It has made my life better. Did you realize that? That something you both decided to do made an actual IMPACT on a life, and I can guarantee I am not the only one. I wish you knew, I wish I could show you and tell you… and then I wish I could give you what this is worth to me… but I can't get my hands on THAT MUCH money… you know??!! It is worth more than I could ever save up or borrow… it's priceless really. Just know how much I appreciate, how much I give thanks, how much my heart has been healed because of The Polymer Clay Retreat.
Melanie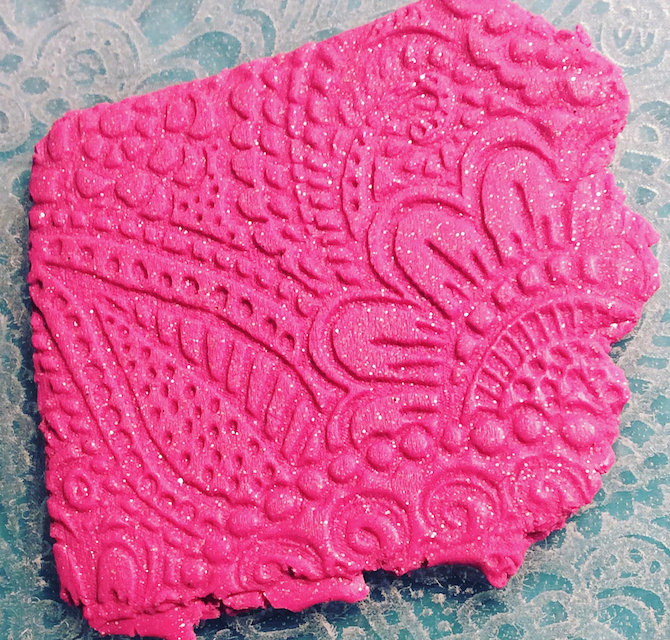 This is not a question but an observation. I have attended retreats and workshops in the past. If I take an average of $250 for a workshop and multiply that by 22 (number of artists participating and teaching in PCA), it would cost me $5,500 to participate in everything. We are getting this incredible experience for $99. This is a once in a lifetime thing! Thank you Ilysa and Kira for putting this together and thank you to all the wonderful artists who are teaching!

Shelley
Frequently Asked Questions
How long do I have access to the course?
How does lifetime access sound? After enrolling, you have unlimited access to this course online for all of 2017 - across any and all devices you own. At the end of the year, you will receive instructions on how to download any parts of PCA that you would like to keep forever.
Is it possible to just buy the classes we are interested in? I joined last year and found I only did two classes.
You can wait to see if the teachers want to release the class separately after the year is over (many of them choose NOT to so this is the only place to get these classes) or you can just join the whole thing- after the fact, most of the classes are $40-$60 individually. So the $99 is a STEAL. Plus even if you aren't interested in doing the project, it is worth it to watch the videos and learn from them. Everyone has a different style and approach and artists who have been working with polymer clay for over 20 years tell us that they learn something new in PCA.
What is the refund policy?
Upon purchase, you will receive all of the supply lists and other proprietary information from our 26 teachers. Therefore your purchase is non-refundable. Please contact us prior to buying if you have any questions!
Is this Retreat good for polymer clay artists at all levels?
The contents are carefully chosen to give you something to learn no matter what level you are at. There is great stuff and resources for beginners, and there is always something to learn for advanced and experienced polymer clay artists.
When does the Retreat start and finish?
The retreat is open for self-paced study for all of 2017. It is a completely self-paced online course - you decide when you start and when you finish each lesson.
Can I join Anytime?
You can sign up any time during the year and get all the classes and community! It's never too late to join us and join in the fun.
What about Copyright, Angel Policy, etc?
Please view our Terms page for more answers to your questions about legal stuff: http://createalong.teachable.com/p/terms/ - scroll down to the bottom of the page for a link.
Curriculum
YEAR END INFO
Available in days
days after you enroll
Important Links and info for PCA 2017
Available in days
days after you enroll
Crocheted Bead jewelry with Yoola and Kira
Available in days
days after you enroll