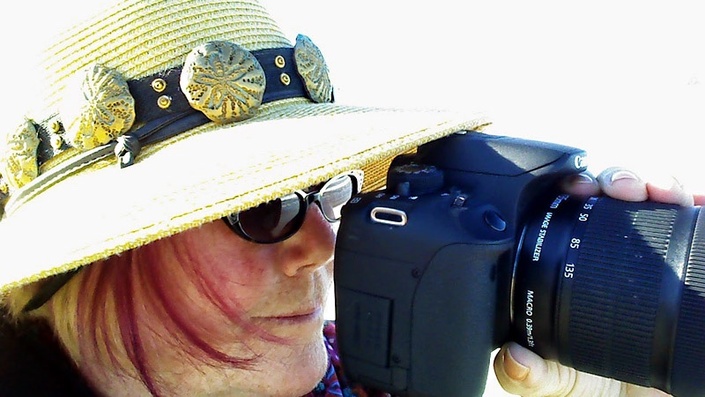 Project Photography with Syndee Holt - PCA 2018
Part of Polymer Clay Adventure 2018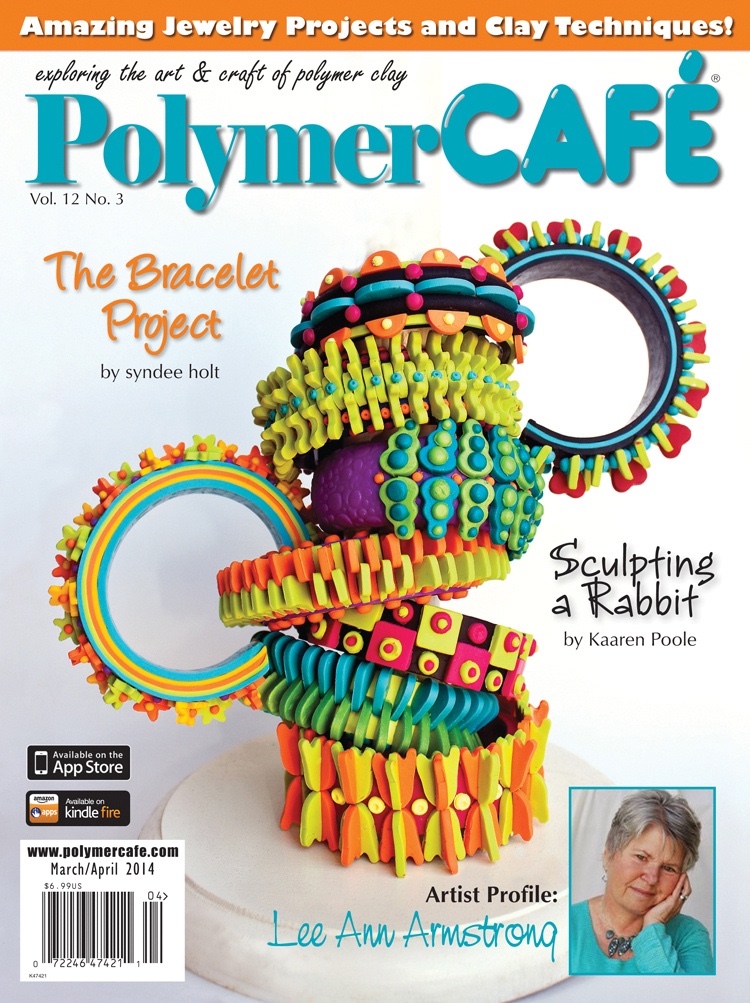 We work hard on our clay projects so our photos of our work should reflect this work, this love, this adventure we call polymer clay. Syndee will show us how to take creative professional-look photos with items around our house. She will also teach us more than a little about the science of photography, If you think she gets excited about clay, wait until you see her working in her first love, photography.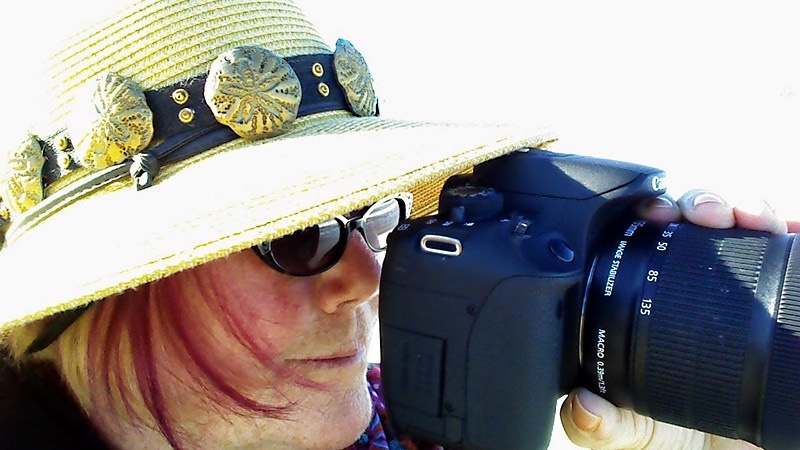 Syndee Holt is a professional photographer with over 40 years experience and a Bachelor of Science degree in photography from Brooks Institute of Photography. She has also been entranced with polymer clay for 25 years. She is the President of the San Diego Polymer Clay Guild, Vice President for Social Media/Guilds for the International Polymer Clay Guild and the Sculpey Brand Ambassador. She has written hundreds of magazine articles, appeared in over 38 televisions segments and authored Polymer Clay for the First Time. This is her third appearance in the PCA.

This course is only available as part of the Polymer Clay Adventure 2018 Bundle.
You get 24 courses PLUS a private community, all the support and sharing you need and want, material lists, interaction with people all over the world, swaps, Live video events, a weekly email full of inspiration, and more!
Join us HERE.