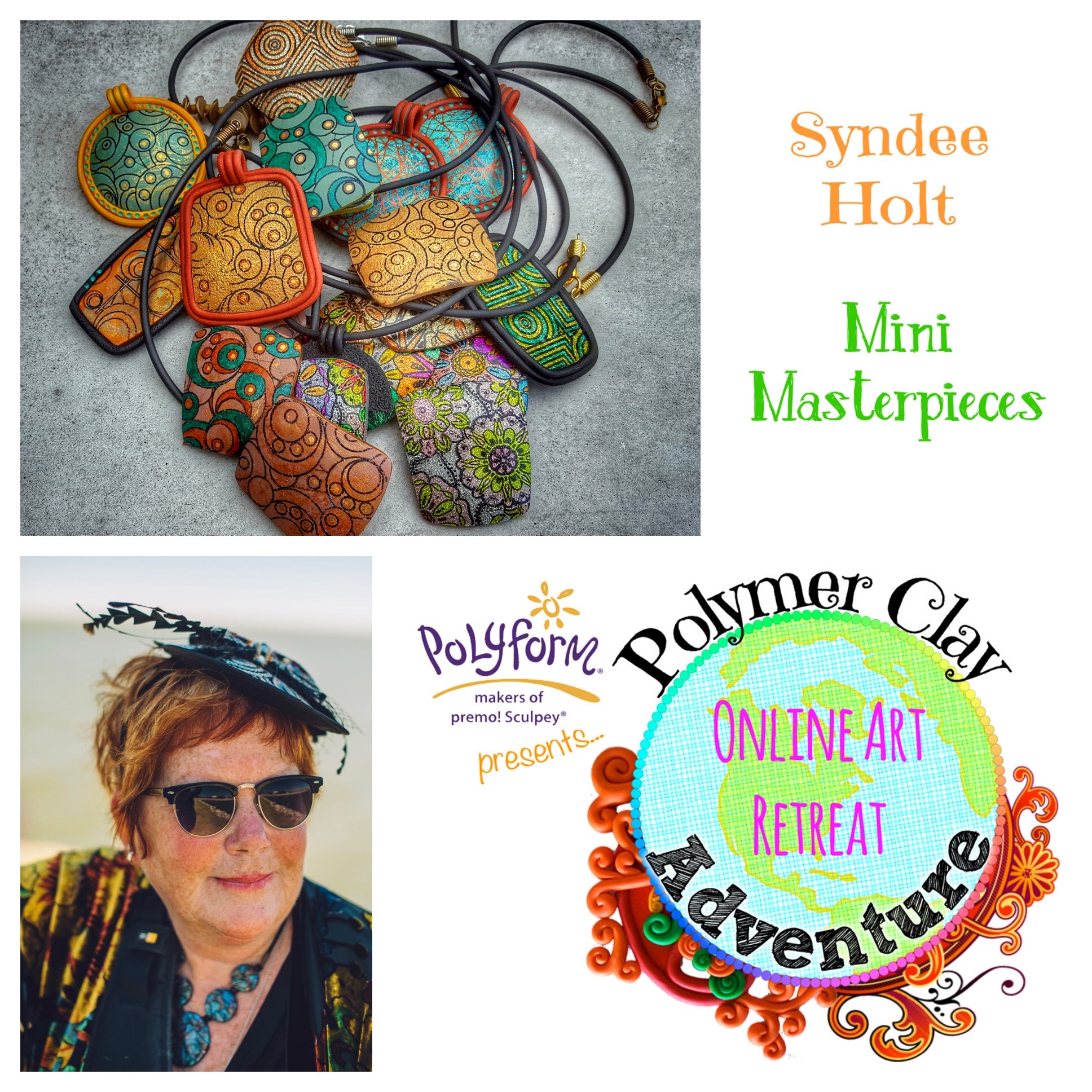 Learn techniques for using black and white transfers, mono printing, silkscreening and alcohol pens to create colorful mini masterpieces which you can then transform into jewelry and other small art objects.
Your Instructor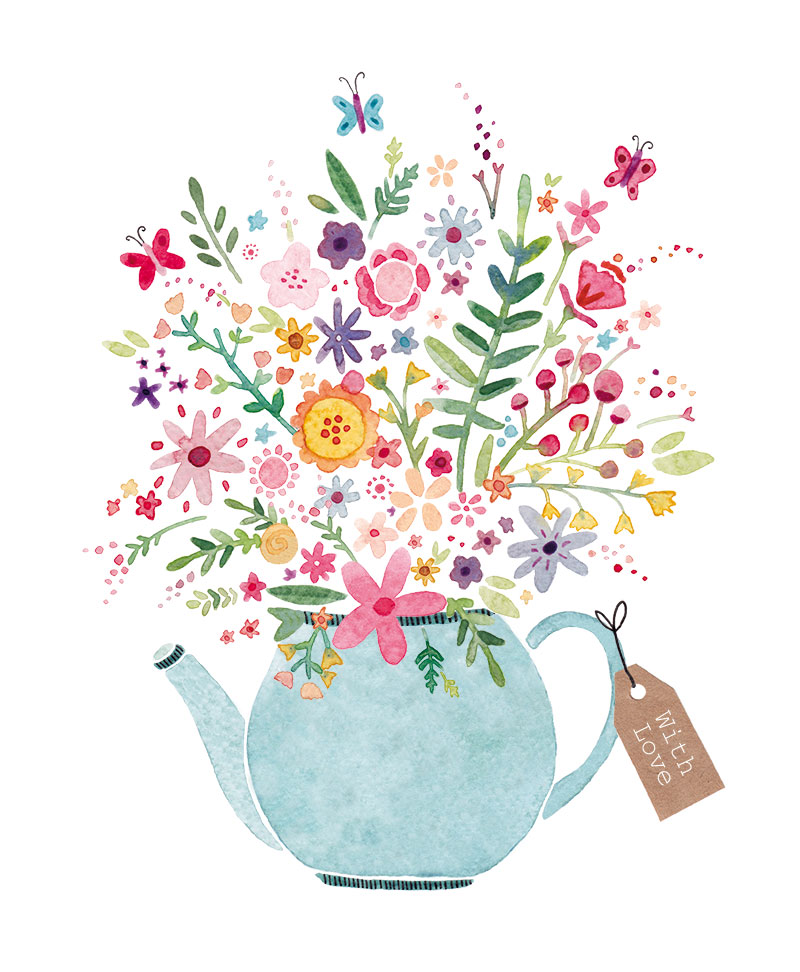 Join us today at Polymer Clay Adventure 2017
and get this class along with 23 others, a fun year of community and support, and more!
This Workshop is only available as part of a bundle, or is not yet for sale.