The Golden Ratio with Ana Belchí - PCA 2018
Part of Polymer Clay Adventure 2018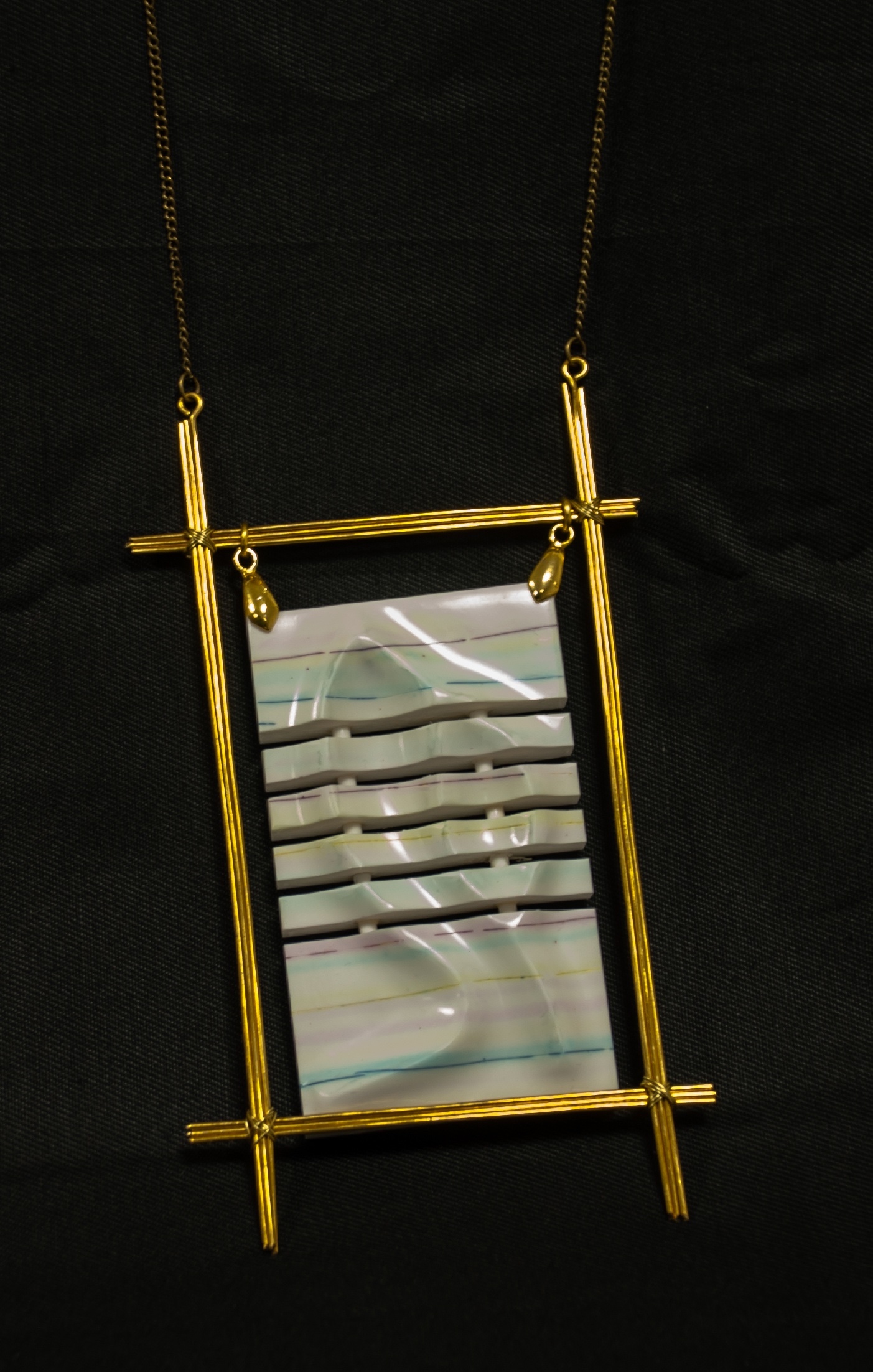 The Golden Ratio
Learn how to construct this architectural piece based on The Golden Ratio proportions. Don't panic, although it seems terribly complicated, you will see how to construct it easily. We are going to work with the extruder to make the sinuous surface. Sand and buff before cut the piece. We are going to use the heat from the oven to cut the piece while is hot so we can cut easily and precise. We we'll assembly all the piece using a wire structure to have a very hard piece. We are also going to work with wire to make the brass frame. And for the veneer we'll work with really tiny pieces of polymer clay to get the soft lines.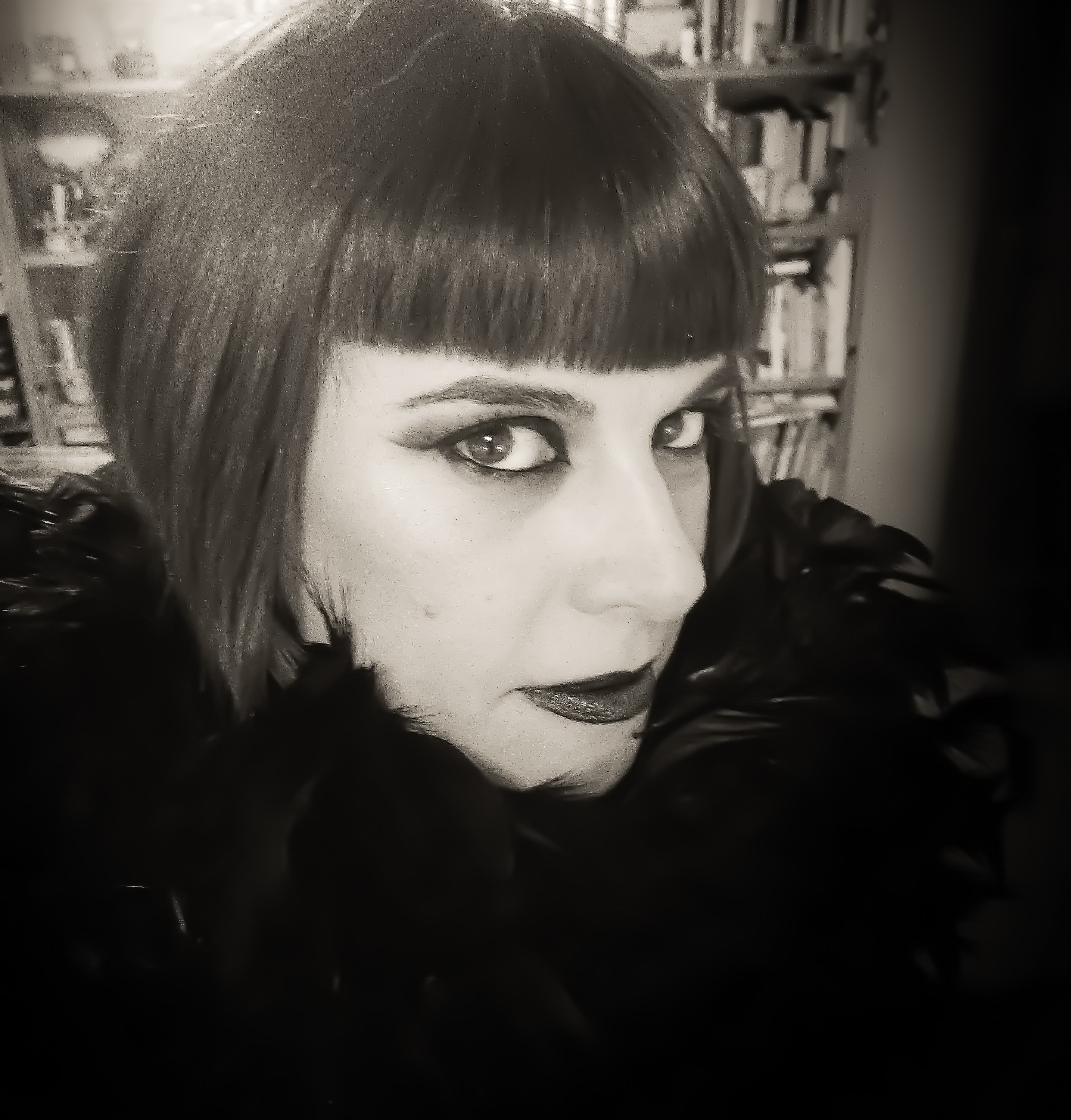 Ana Belchí is a Spanish contemporary jewelry designer specialized in the use of polymer clay, brass, silver and resins as a means of artistic expression. She changed her Civil Engineer career for polymer clay. Ana has been working with polymer clay for more than 15 year mixing her two passions: design and teaching. Ana teaches internationally, has designed for runway shows as Madrid Fashion Week and became the first person in Spain that has led polymer clay to an Official School of Jewelry Arts (EASD Murcia).
She has been published in several books and magazines.

Curriculum
The Golden Ratio
Available in days
days after you enroll
This course is only available as part of the Polymer Clay Adventure 2018 Bundle.
You get 24 courses PLUS a private community, all the support and sharing you need and want, material lists, interaction with people all over the world, swaps, Live video events, a weekly email full of inspiration, and more!
Join us HERE.