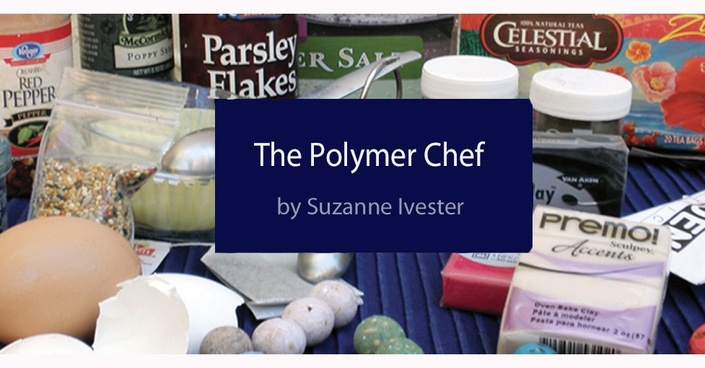 The Polymer Chef
The popular column from PolymerCafe lives on!
Don't you love to hear, "Those beads are gorgeous! You mean you made them yourself? What are they made of?" It's even more fun when you can say that they contain some really surprising ingredients. "Seriously, they have coconut in them?" It'll give you a whole new topic of conversation with your friends and potential customers.

If you've never stirred up magical mixtures and seen colorful and texturally exciting batches of polymer goodies emerge from the oven, you have some treats coming! Every month, Suzanne will share a clay recipe with a variety of interesting inclusions. She's tested all the recipes and uses precise measurements with easy-to-find ingredients. This means you'll achieve dependable results, whether you're a beginner or an experienced "polymer cook."
Suzanne began writing the Polymer Chef column for Polymer Cafe magazine in 2011, and she's delighted to continue it as part of Polymer Clay Universe.
Suzanne studied design at Kansas University in the late 1960s, but she stepped away from artwork while pursuing careers in college-student services and textbook publishing. Once she discovered the magic of polymer clay, all that changed, and she's been a passionate clayer and an enthusiastic teacher now for nearly two decades.
Her other major interest is dogs and helping homeless pets through her volunteer work with the Nassau County (Florida) Humane Society. Suzanne lives with her husband, Stan, and her two dogs in Fernandina Beach, on Amelia Island.
The Polymer Chef is part of your Polymer Clay Universe Membership.
If you are part of this year's Polymer Clay Adventure, you get Polymer Clay Universe FREE!
Your Instructor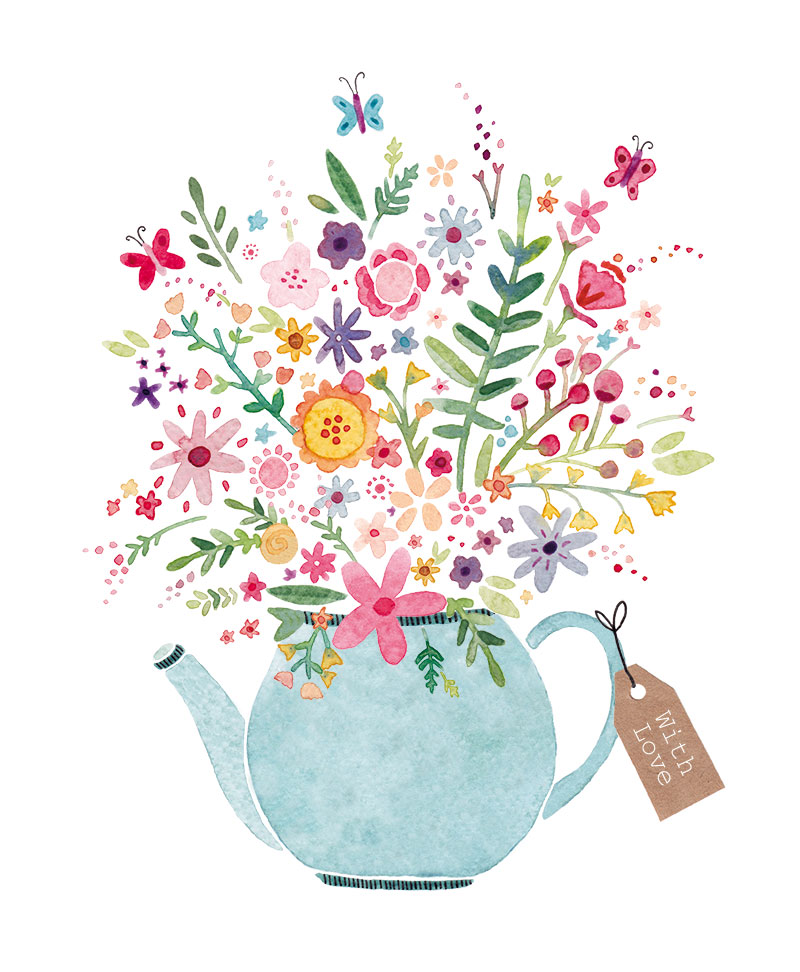 Curriculum
Suzanne Ivester- The Polymer Chef
Available in days
days after you enroll
This Workshop is only available as part of a bundle, or is not yet for sale.