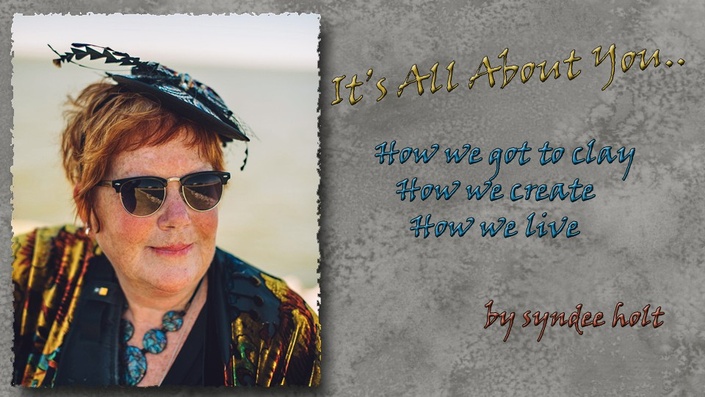 It's All About You
Artist Features and Profiles
Don't you just love stepping into the studio and life of your favorite artist to see how they work, what they think about, and how they feel about the art they create?
Join us each month as Syndee encourages your favorite artists to open up and share their creative journey!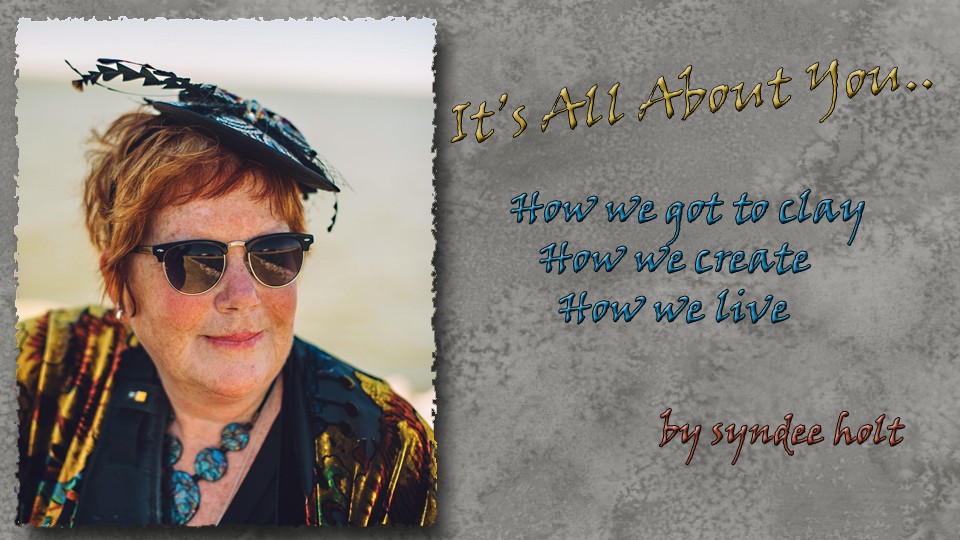 It's All About You is part of your Polymer Clay Universe Membership.
If you are part of this year's Polymer Clay Adventure, you get Polymer Clay Universe FREE!
Your Instructor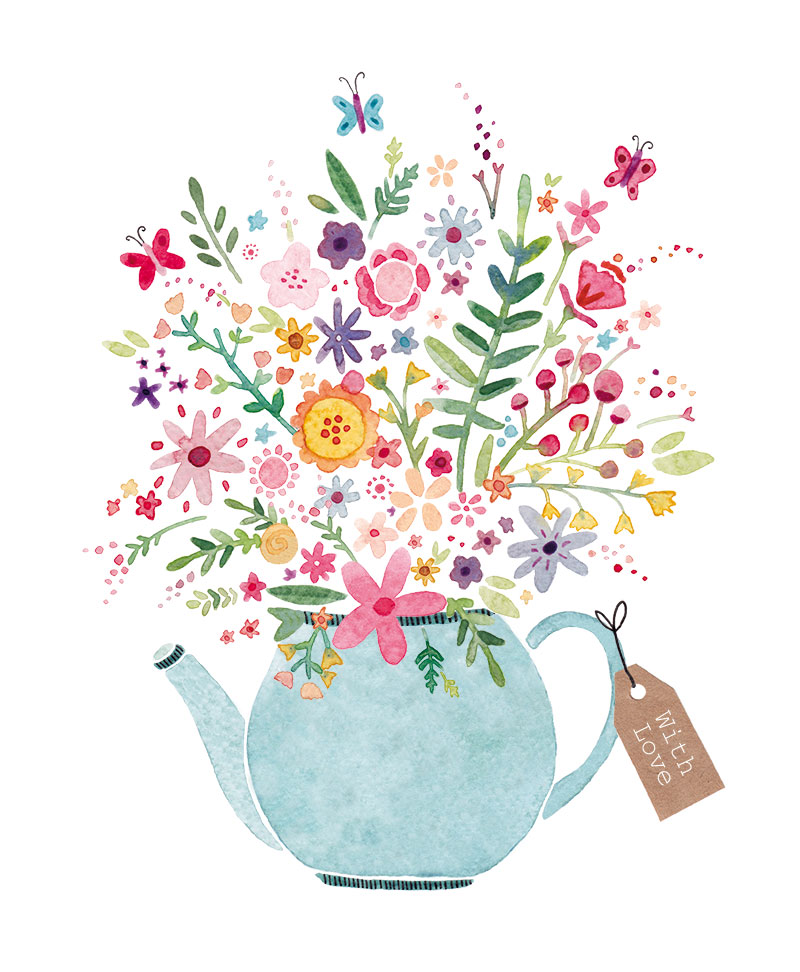 This Workshop is only available as part of a bundle, or is not yet for sale.