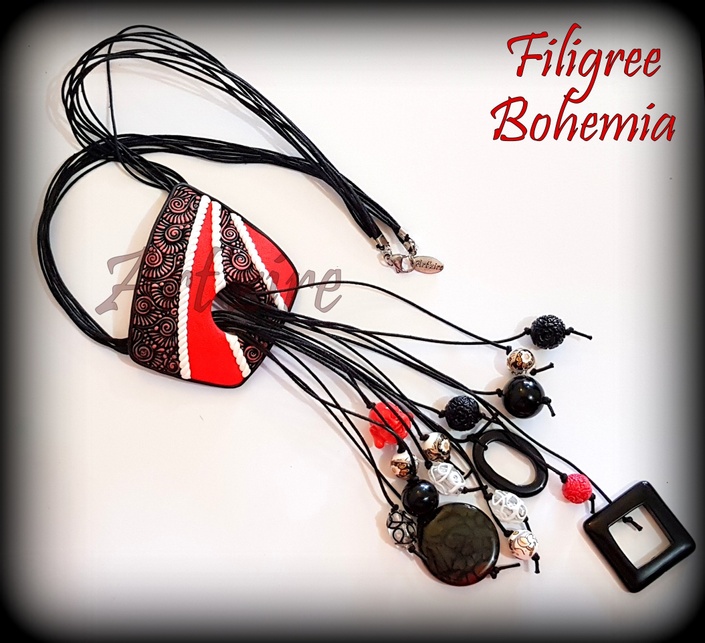 Stacked Filigree with Pritesh Dagur - PCA 2018
Part of Polymer Clay Adventure 2018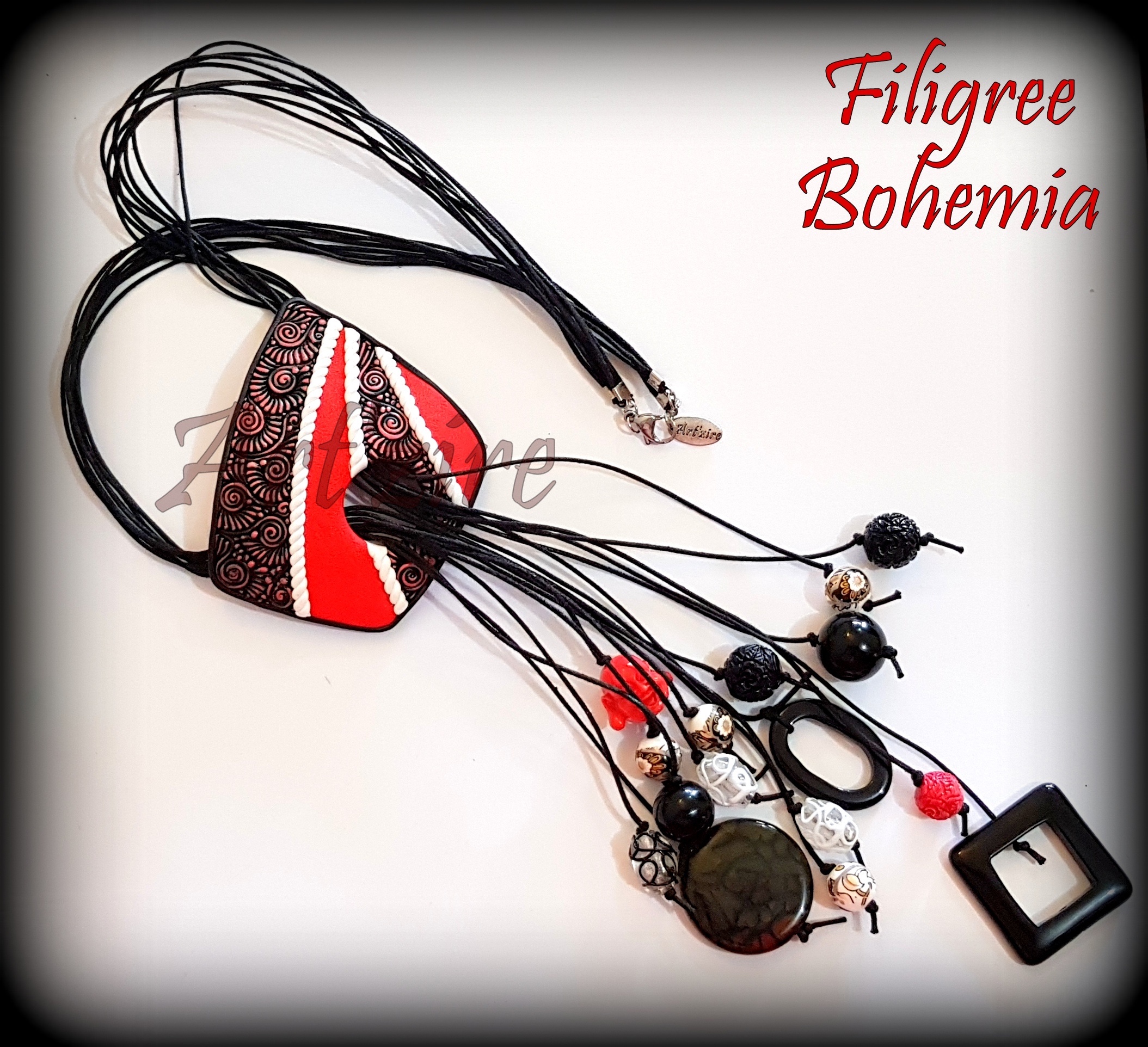 With a simple extruder and some hand-rolling, one can do magical things. Over time, we have come to fine-tune this invention at Art'zire that we call 'Stacked Filigree'. It offers distinct advantages that make it very versatile. Large area, fine-finish and completely opaque coverage, to list a few of its salient features. Since it is three dimensional, one can highlight it to one's heart's content. Since it has depths, it offers a lot of possibilities, such an antique metallic finished. We demonstrate how one can make these 'tendrils' on an extremely chic and bright neckpiece.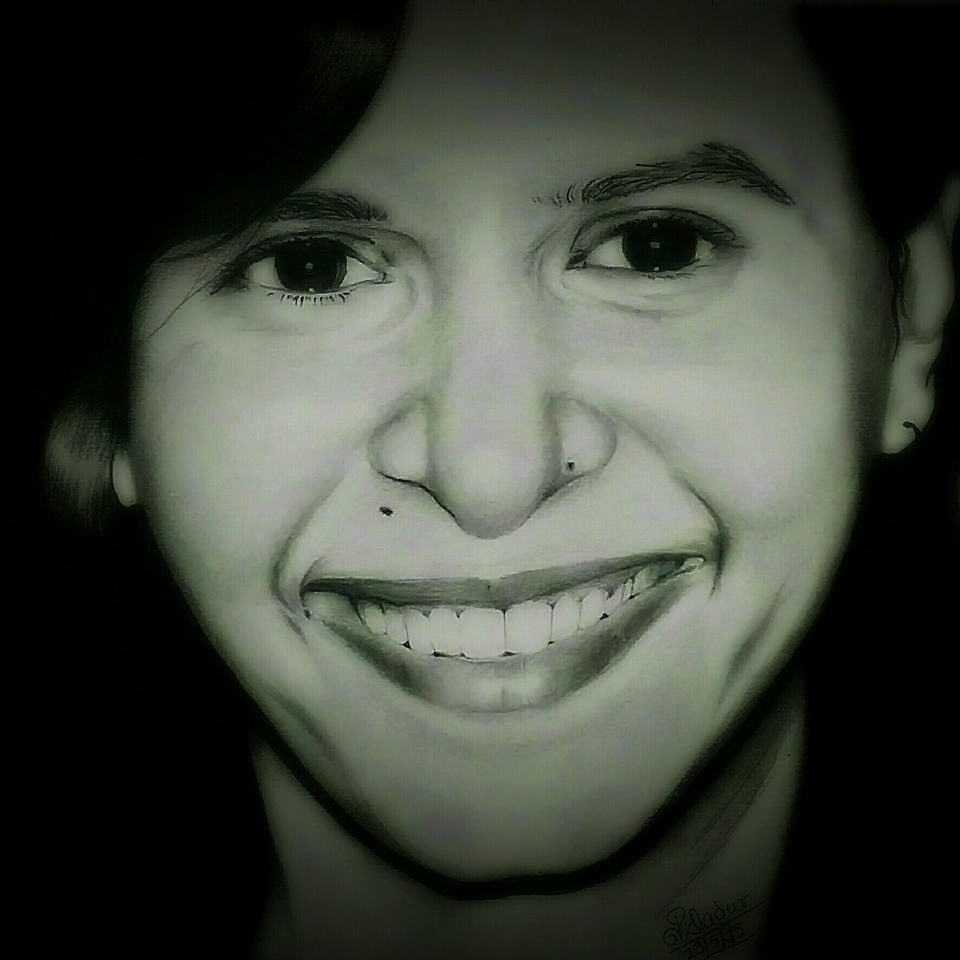 Born in an ordinary lower middle class family in India, I've lived a pretty unremarkable life. A PhD in Chemistry by training and an artist by inclination, I made a 'switch' to being a full time artist about 5.5 years ago and never regretted it. My creative 'gene' probably came from my Mom, who is an artist par excellence and the training in scientific methodology has helped me tweak my material in a systematic way to yield results I've loved so far.

Curriculum
Stacked Filigree
Available in days
days after you enroll
This course is only available as part of the Polymer Clay Adventure 2018 Bundle.
You get 24 courses PLUS a private community, all the support and sharing you need and want, material lists, interaction with people all over the world, swaps, Live video events, a weekly email full of inspiration, and more!
Join us HERE.