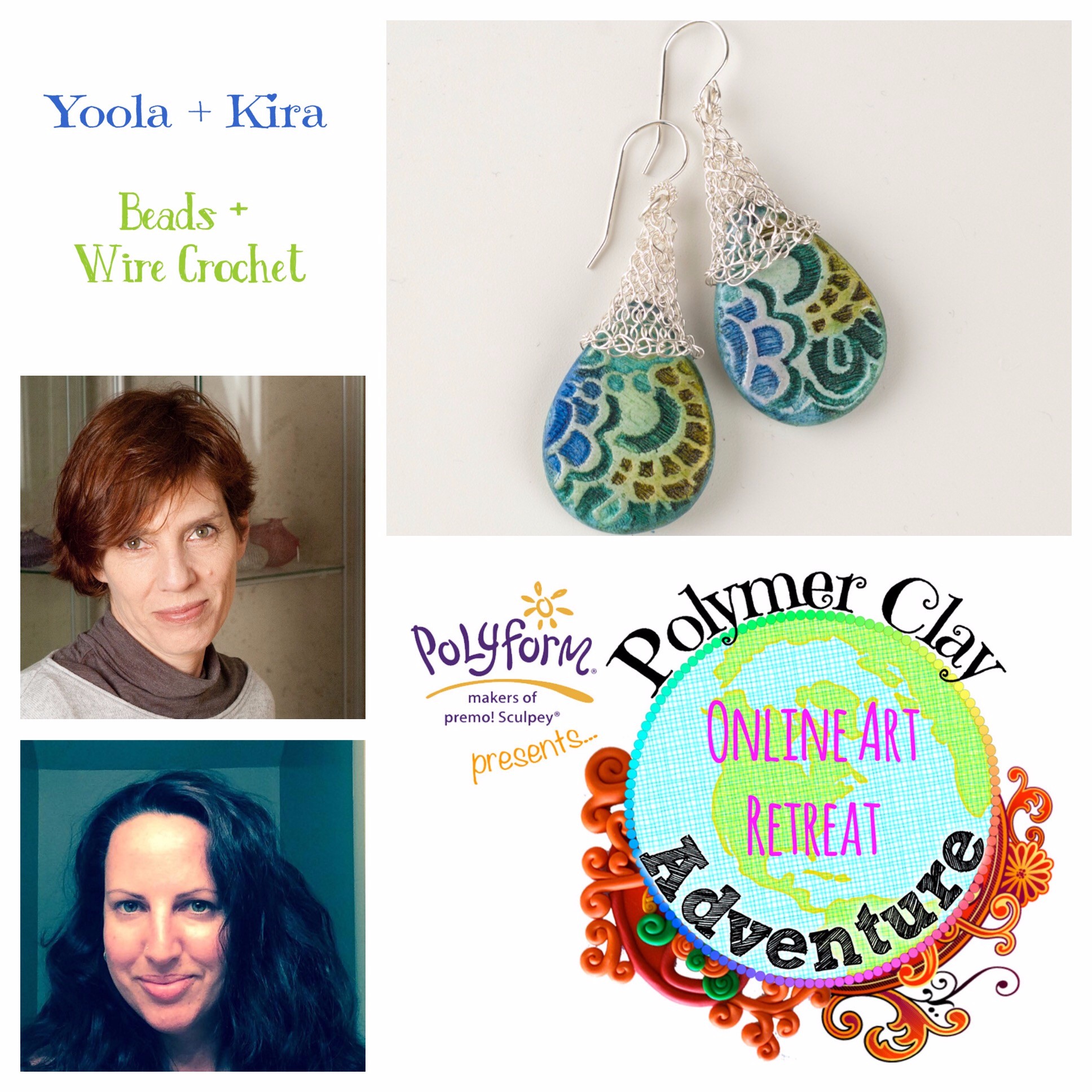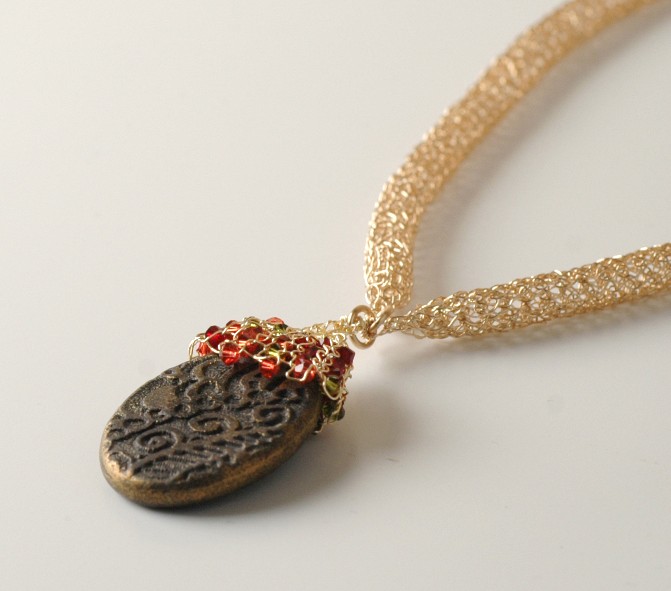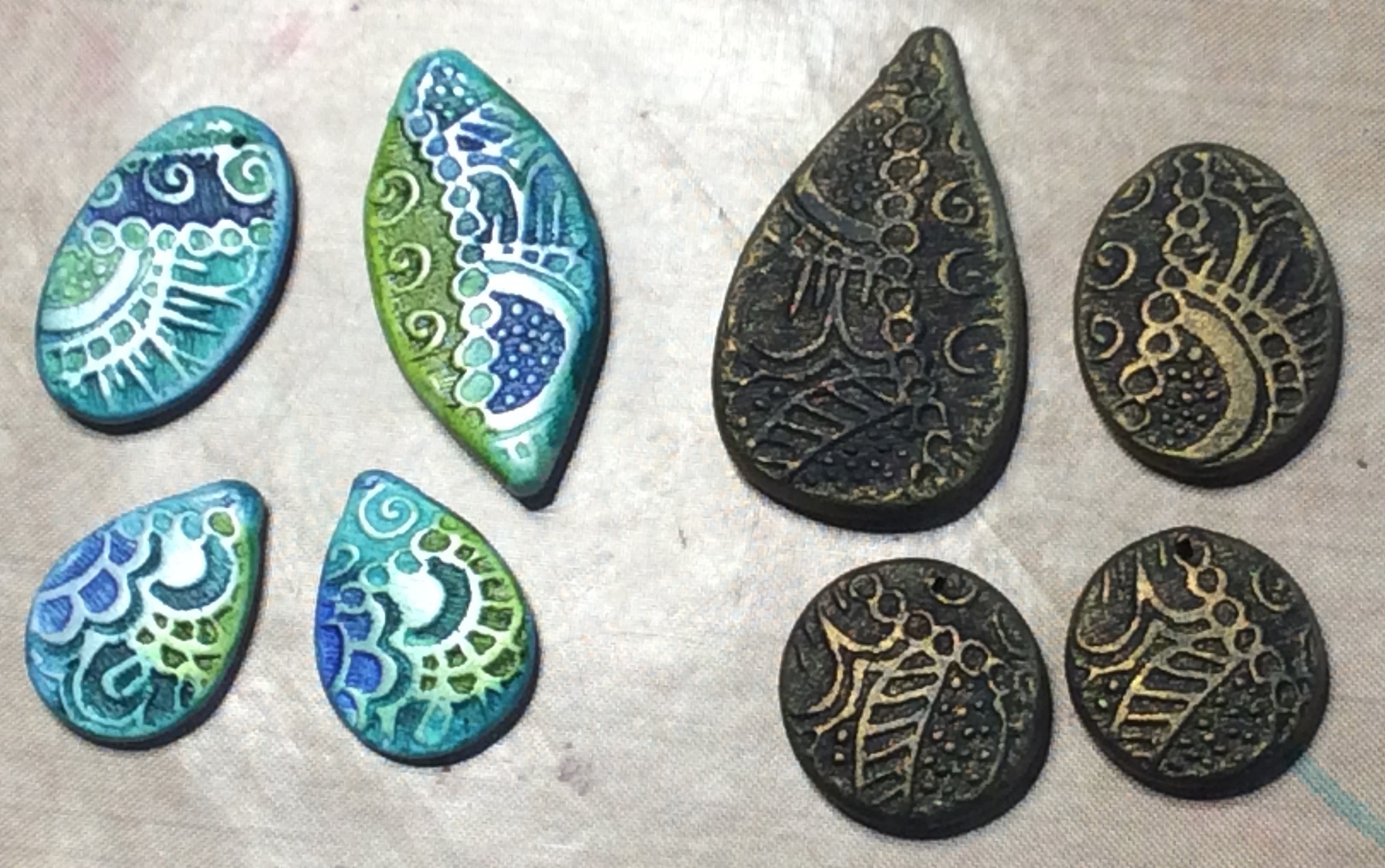 The TearDrop earrings and Tube necklace project is a transatlantic collaboration between Kira Slye and Yael Falk, we came up with a design that incorporates Polymer Clay and wire crochet.
Kira made the unique organic beads, sent them over for me , and I finished them into the jewelry in the invisible spool knitting technique.
Polymer clay and wire crochet make a great match , they are so different yet compliment one another into something complete, in a way they are like Yin and Yang, the wires are delicate and fine and the polymer clay is sold and eye catching. The crochet adds delicateness to the polymer clay and can help complete it into finished pieces of jewelry.
In the combined lesson you will learn step by step , how to make Kira's unique organic leaves , then wire crochet the hangers to turn them into unique dangle earrings.
Don't worry if you don't crochet and have never worked with a needle, all that is required are stable hands and good eyes, no previous knowledge is required and everything is explained step by step in detail.
Your Instructor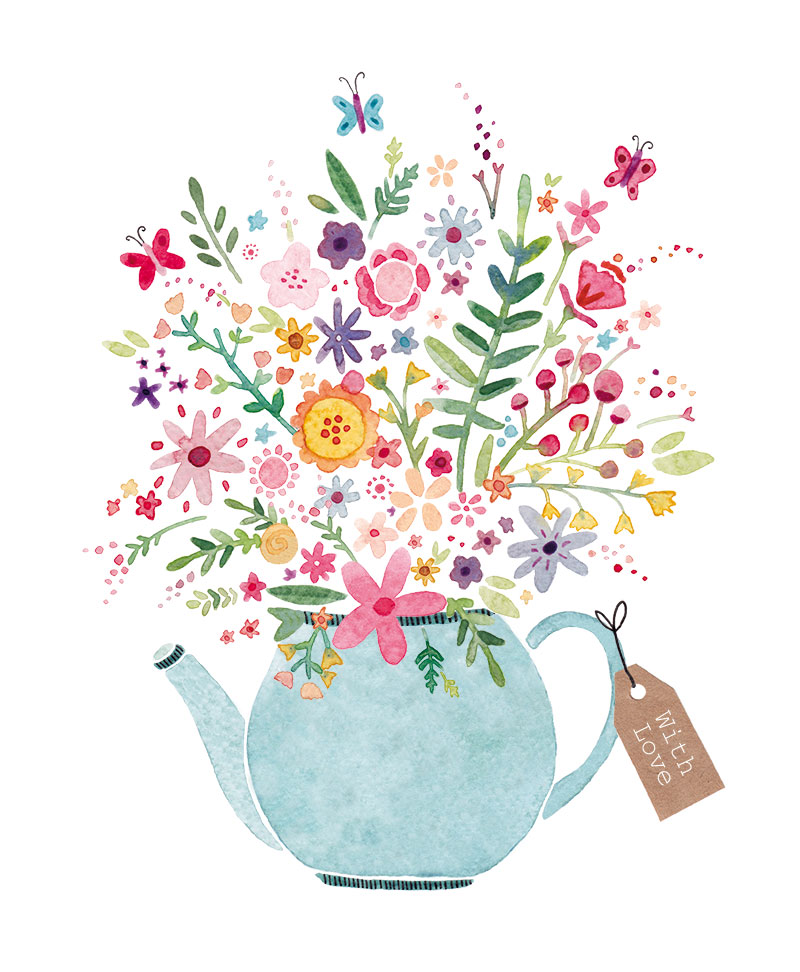 Join us today at Polymer Clay Adventure 2017
and get this class along with 23 others, a fun year of community and support, and more!
This Workshop is only available as part of a bundle, or is not yet for sale.