Meet Christi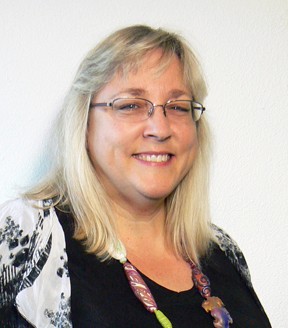 Christi Friesen is an award-winning artist, specializing in polymer embellished with gems, pearls, beads, fiber, found objects, artifacts, metal and other media. Her work has been showcased in books, magazines and exhibits.
She is the author of twelve how-to books on creating with polymer clay. She teaches throughout the world, using humor and positive energy to encourage students to stretch their creativity, technical skills and artistic confidence.
When she is not traveling, Christi lives with her family in California, and enjoys time in her studio creating pieces ranging from small sculptural beads to larger sculptural work, vessels and wall pieces.
website:
http://www.christifriesen.com/
product site:
https://www.store.christifriesen.com
facebook:
Christi Friesen:
https://www.facebook.com/christi.friesen.5
Christi's Creative Neighborhood:
https://www.facebook.com/groups/christiscreativeneighborhood/
instagram:
"realChristiFriesen"