Sandy Huntress - Faux Batik Dragon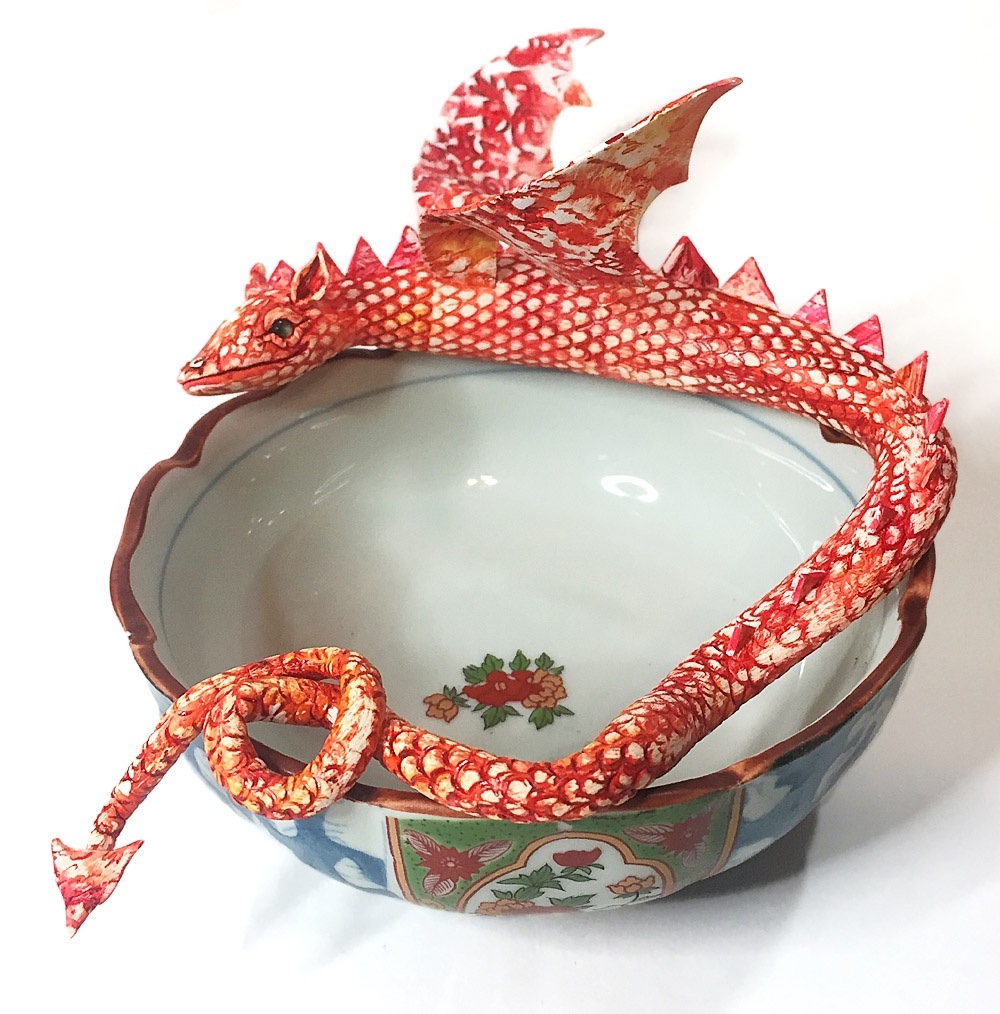 Learn how to make dragons with a unique faux batik surface effect! In this class Sandy will teach you how to create a dragon body with texture, preserve the texture while shaping it and adding personality with facial features, wings and details. You'll learn how to pose your dragon on the object of your choice so that it has movement and interest. You'll also learn how to make faux glass eyes for your dragons, a technique you can use for all of your future figure sculptures.
It's Sandy's hope that with every post, video or article you will come away enriched and inspired. If she's done that, then she considers herself successful. Visit Sandy.