Cindi McGee- Tidal Pool Necklace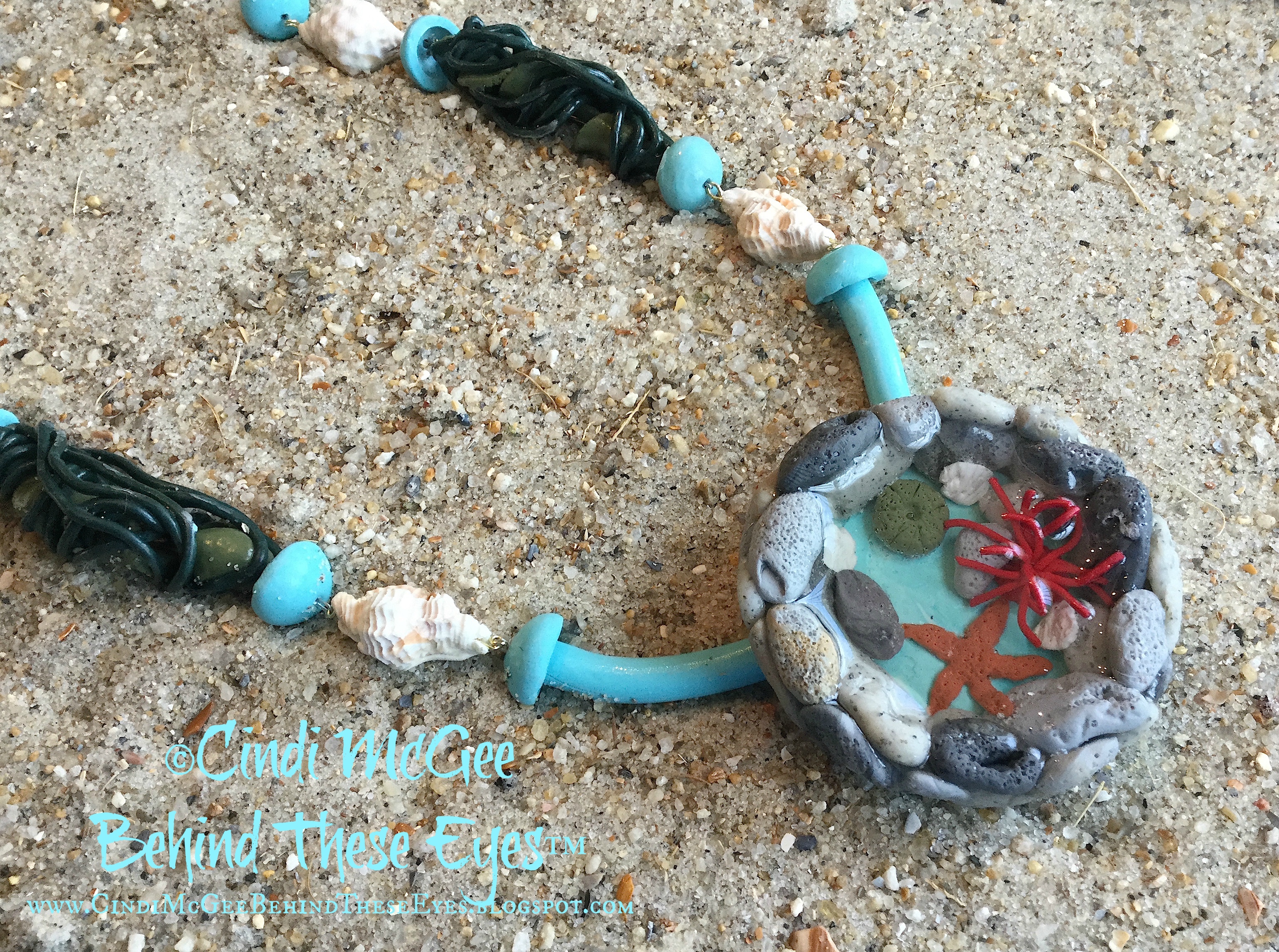 As a child, whenever we went to the beach, exploring tidal pools was one of my favorite pass times. Even as an adult, they still call to me when I am on a rocky seashore. Each one is like like a gift, waiting to be opened, full of ocean surprises. Starfish, sea urchins, mollusks, barnacles, empty shells, crabs, even tiny anenomes can be found if you are truly lucky.

In this workshop, I'll be sharing a variety of easy to achieve techniques for creating the unique elements of this necklace. We'll create realistic faux stones, learn a simple way to make starfish by hand, explore using an extruder in a few new ways, and more. Even if a wearable tidal pool is not your cup of tea, the techniques you will learn would easily translate into fairy gardens, miniature art, or could be recreated on a large scale for use on other projects.